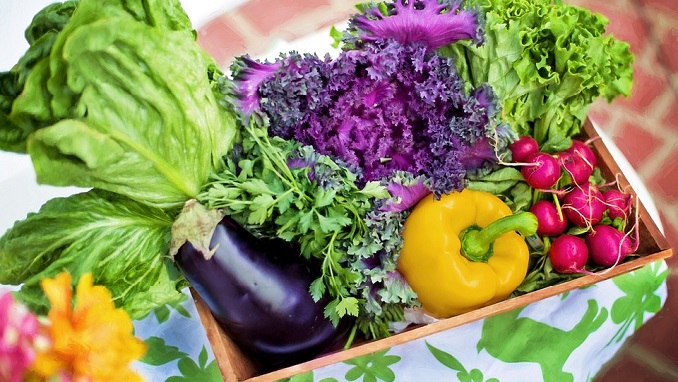 The Russian Ministry of Agriculture has estimated that this year's vegetable harvest will be a 10-year record, Izvestya reported.
The Ministry's press service stated that by the end of 2018, Russia will produce one million tons of greenhouse vegetables. This will be an increase of 12.3 percent compared to last year.
The increase in yields, as stated by the Ministry of Agriculture, is linked to the introduction of new and modernized winter greenhouses. This was made possible by investments, credits and the reimbursement of their construction costs by the state.
Experts believe that a bumper harvest will not affect the prices of the domestic products. The Agriculture Ministry plans to increase the production of greenhouse vegetables to 1.5 million tons by 2024.
2017 was one of the most successful years for the greenhouse industry in Russia, with more than 250 hectares of new commercial greenhouses commissioned. This rapid increase resulted mainly from a national policy to make the country self-sufficient in fresh produce and providing a year-round provision of high-quality produce without the need for imports from the EU, U.S. and other countries.
The National Fruit and Vegetable Union estimates that by maintaining the present restrictions and industry's state support, Russia will be able to reach almost 100% of greenhouse vegetables self-sustainment capability by 2020. In addition, Dzhambulat Khatuov, Russia's First Deputy Agriculture Minister, pointed out that the export development will not only help Russian vegetable producers to be more relevant and competitive on the international market, but will also maintain the industry's positive dynamics.