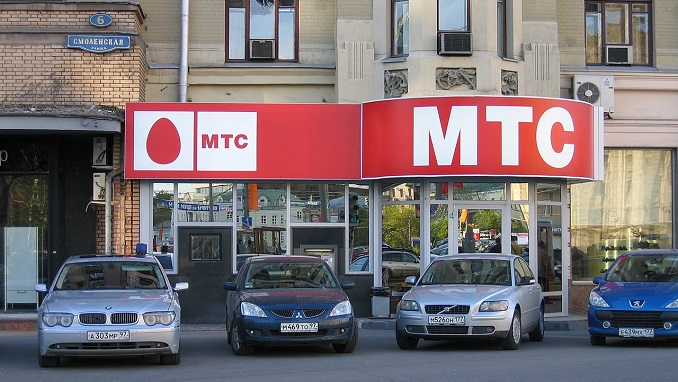 Russian telecoms operator MTS has reached 2,971,000 residential subscribers to its TV services in the home market, 118,000 more than a year earlier, Broadband TV News reported.
Meanwhile, the number of residential internet customers, also in the company's fixed-line business, grew by 191,000 to 3,373,000 over the same period.
At the same time, the number of MGTS (GPON) FTTH subscribers stood at 2,043,000 at the end of September, up from 1,915,000 a year earlier.
This, the company notes in its latest results, was the first time the total had exceeded 2 million.
"Alongside continued solid operational performance, we also delivered meaningful progress on our strategic initiatives to expand beyond connectivity and strengthen our position as a leading provider of digital services," the company said.
All told, MTS's B2C broadband market share in Moscow grew to 41.5% and its pay-TV market share to 44.8% at the end of Q3.
MTS Group as a whole had revenues of 133.9 billion ($2.10 billion) in Q3, up 4.6% on a year earlier.
Of these, Russia accounted for R121.9 billion (+2.4% y-o-y) of the total.
The group's OIBDA was 62.8 billion rubles (+5.9%) and net profit 18.4 billion rubles, compared to a loss of R37 billion in Q3 2018.