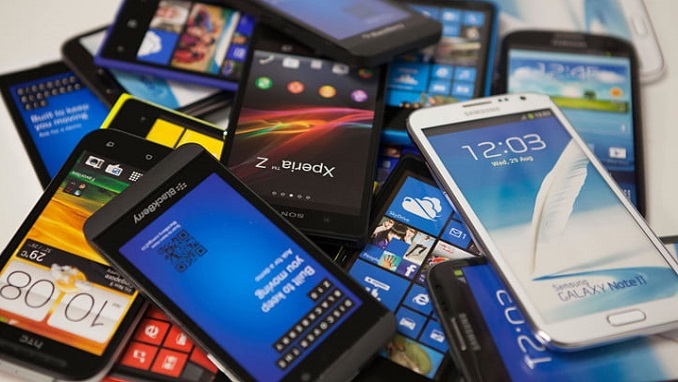 Smartphones and cell phones imports to Russia decreased by 3% in the first half of the year, Kommersant writes citing a report by the GS Group analytical center. 
According to analysts, a particularly sharp drop in supplies – 44% in Q2 occurred in the budget price segment below 7,000 rubles ($104.8), including brands such as BQ, Texet, and Inoi. Market participants told the business newspaper that the situation was influenced by an overly optimistic assessment of the market's potential.
In the first half of 2019, 20.7 million mobile phones were imported to Russia, which is 3% less than a year earlier, according to the GS Group report. Shipments fell in Q2, when they decreased by 19%. From April to June, it was especially noticeable with a 44% drop for lower-budget gadgets, the newspaper wrote. In total, over the past six months, 7.7 million such devices were imported (37% of the total).
"The importers' gamble on falling household incomes turned out to be wrong. The consumer needs a modern smartphone, not a cell phone," says the head of GS Group Alexander Surkov. 
At the same time, demand for smartphones under 5,000 rubles ($74.88) is also declining, which is the trend of the last few quarters, M.Video-Eldorado group told the newspaper. Customers often choose smartphones for over 10,000 rubles ($149.76).
Declining imports could affect sales in a few months, representatives of large chains told Kommersant. However, customers have already become less likely to purchase devices under 10,000 rubles ($149.76), MTS said.