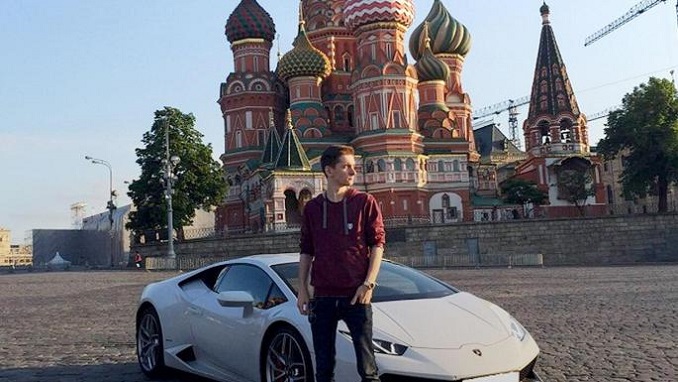 Czech Republic's extradition to the United States of Yevgeny Nikulin, a Russian charged with hacking U.S. tech companies, appeared to be aimed at damaging ties between Moscow and Prague, Russia's Foreign Ministry said on Monday, according to RIA news agency.
29-year-old Nikulin was arrested in Prague in 2016. He was extradited to the United States last week, where he pleaded not guilty to charges that he hacked into the systems of three U.S. technology firms. He is accused the companies, including LinkedIn and Dropbox, in 2012 and 2013. He faces up to 30 years in prison if convicted to the charges against him.
"We regard Prague's decision as a conscious, politically-motivated step by the Czech side aimed at undermining the constructive basis of bilateral cooperation," the ministry said in a statement. It said it would take all necessary measures to ensure Nikulin's rights are respected.
Russia, where Nikulin is wanted for alleged involvement in an online theft of about $2,000 in 2009, had made a rival extradition request.
The tug-of-war over Nikulin has led to some friction in the Czech government.
Prime Minister Andrej Babis has said Nikulin should be extradited to the United States. But Pelikan had said that President Milos Zeman — known for his relatively pro-Kremlin views — had advocated handing the suspected hacker over to Russia.
Nikulin's lawyer said his client claimed the FBI was trying to link him to the hacking of the Democratic Party's servers during the 2016 U.S. presidential election campaign.