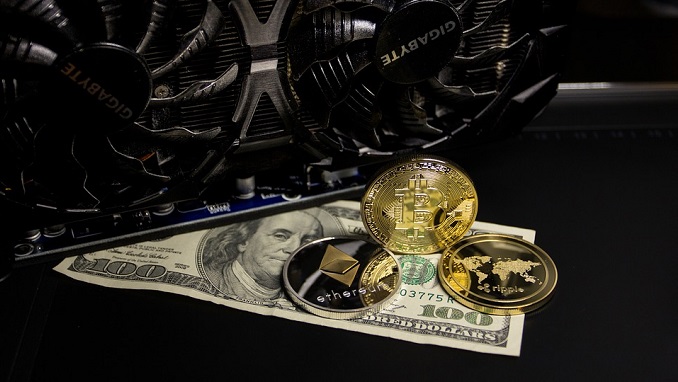 The Russian parliament reviewed this week a proposal by a local representative of the Russian Association of Cryptocurrencies and Blockchain (RACIB) to "tame and test" crypto technologies in the Crimea region, Bitcoin reports.
The representative told deputies the republic's jurisdiction can be used to "test the new phenomenon". RACIB has been working on a roadmap to implement the "Crypto-Crimea" plan and set up a blockchain technology development center on the peninsula.
Ever since its annexation to the Russian Federation in 2014, Crimea has existed in somewhat extraordinary circumstances, putting up with its special status, in both political and economic terms.
Internationally, the self-proclaimed republic has been placed under economic blockade after its secession from Ukraine. Domestically, Crimea is a federal subject, like many other constituent entities, but also a special economic zone. Moscow is aiding its development to compensate for the sanctions. Militarily, it is probably one of the most heavily guarded territories in the country, with the Russian Black Sea Fleet stationed there.
The special status of Crimea's jurisdiction offers an opportunity to experiment with economic initiatives before implementing large-scale projects on a federal level. That can help Crimea become a testing ground for innovations related to distributed ledger and blockchain technologies. The local crypto community has recognized that potential and is trying to attract Moscow's attention. Other federal subjects have already made similar attempts.
"We eagerly expect the introduction of legislation on digital assets and crowdfunding in the State Duma," Victoria Bilan, the local representative of RACIB, told lawmakers during a parliamentary hearing on Tuesday, Regnum reported. She added that the association supports the draft bills in general.
"We understand the conservatism of the Central Bank, but we think Crimea's jurisdiction can be used to tame cryptocurrency technologies and test these new phenomena", Bilan said. She noted the special economic zone status of the Republic and reminded parliamentarians about the investment blockade.
The Russian cryptocurrency and blockchain association has been working on a roadmap to implement the so-called "Crypto-Crimea" plan. Some of its aspects should be presented this week at the "Blockchain – 2018" international conference in Moscow and during the Yalta International Economic Forum in April. The group working on the project met in early February to set the main goals.