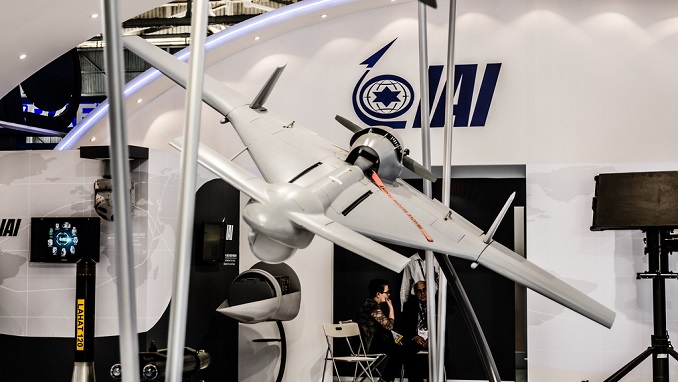 Russia is preparing to export its new Yenot (Racoon) system for tracking civilian-use drones to South Korea, Mail.ru reports citing a statement from the country's Ministry of Industry and Trade.
The details of the deal were not disclosed, but according to the president of the Korea-Russia Business Council, Johngho Park, the Yenot system was chosen for its optimal price-performance ratio. 
"We need it for security at major airports, oil bases, and power plants," he said. Such facilities are most in need of protection from small drones, experts confirm.
Yenot was developed by the Moscow-based company Elvееs in late 2017. The radar station can track the movement of small drones at a range of up to 1.8 km, and sees large moving targets (people, animals, boats) at 4.7 km away. 
The system is compact: the radar itself weighs a mere 14 kg, plus power supply, computer, and software. The radar provides continuous monitoring of the environment, showing the operator target coordinates and velocity. In the words of Yenot's chief designer Oleg Zinchenko, the system detects a target within five seconds, after which real-time tracking kicks in. 
Zinchenko also highlights the fact that although Yenot has "characteristics comparable to the tactical systems used by the Russian Ministry of Defense," it was released specifically for the civilian market. One Yenot costs around 10 million rubles ($156,000).
Putting the radar into serial production cost the developer 158 million rubles ($2.5 million), of which 75 million ($1.2 million) came from a loan from the Industrial Development Fund. The fund's director, Roman Petrutsa, describes the project as "very promising" and "a shining example of high-tech domestic production."