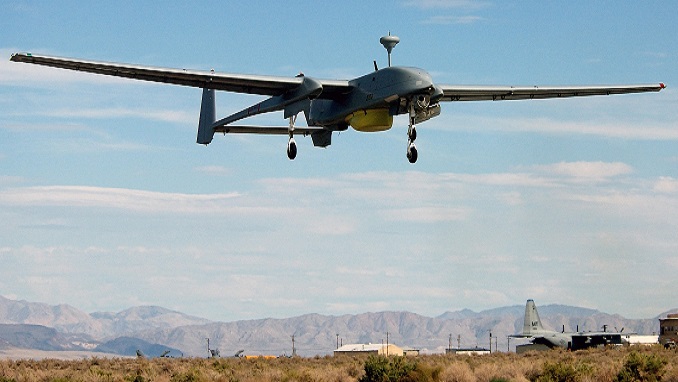 Russian developer of unmanned control systems Cognitive Pilot will bring its Cognitive Agro Pilot to the US market, the company said in a statement, ICT Moscow reported.
The Russian company is a joint venture of Cognitive Technologies and Sberbank in the field of unmanned control systems.
Cognitive Pilot's CEO Olga Uskova said that the autopilot will be sold in Kansas, Oklahoma, Ohio, and Texas, where such systems are not licensed, as well as in Delaware. Cognitive Pilot also aims to enter the market in eleven additional US agricultural states.
By the end of next year, Cognitive Pilot intends to export about 2 thousand sets of Cognitive Agro Pilot, of which 700 will be sold to the USA and Canada, and 700 more to South America.
The Russian company also wants to sell equipment through the e-commerce network eBay. According to the company, special centers specializing in additional equipment for agricultural machinery will be used in its installation.
Few months ago, Cognitive Pilot also announced its plans of private placement in 2021.