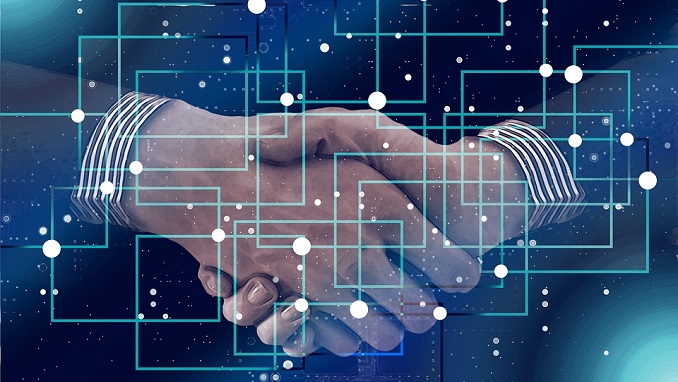 Two Russian firms plan to implement blockchain solutions in Uzbekistan's capital Tashkent, the Bitcoin Exchange Guide reports.
The Russian National Intellectual Property Transactions Coordination Center (IPChain) and the municipal authorities of Tashkent, the capital city of Uzbekistan, signed a memorandum of understanding (MOU) to collaborate on copyright protection by leveraging blockchain technology.
The partnership aims to ensure the protection of intellectual property rights and secure patent records with the help of distributed ledger technology (DLT).
"We hope that the cooperation with IPChain will give an impetus to the development of the entire intellectual property sphere of Uzbekistan. Scientists, inventors and creators, as a rule, do not always clearly understand how to monetize their intellectual property. Now they will know that copyrights do work and can generate income," said Jasur Zahidov, head of innovation department of the Tashkent municipality.
According to the agreement, Russian IT and blockchain-oriented companies and startups will have better access to Uzbekistan's IP market, while Uzbek IP holders will benefit from improved protection both in the homeland and in Russia. The partnership aims to introduce IPChain solutions as DLT standards meant to protect patent records in Uzbekistan, the authorities of which want to rely on the technology to monetize IP rights.
The agreement comes shortly after Uzbekistan announced that it was open to developing a digital economy embracing blockchain technology and building cryptocurrency market conditions. In July of this year, President Shavkat Mirziyoyev signed a decree approving methods and measures to create a digital economy around smart contracts, digital assets, and DLTs.