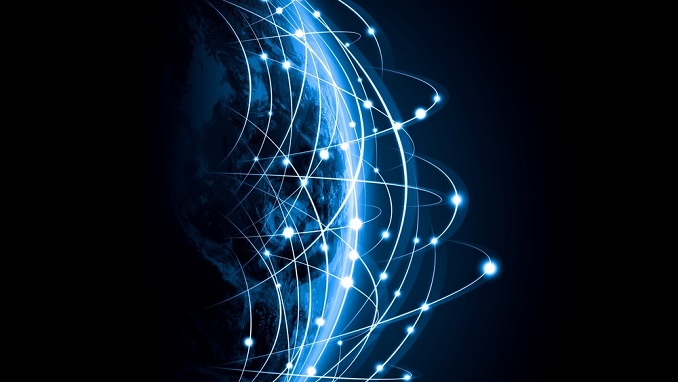 A new law that allows Russian authorities to theoretically isolate the country from parts of the global internet has come into force on Friday, The Moscow Times reports.
The government says the law aims to keep the Russian network functioning smoothly in the event of a crisis or external attack. However, critics warn that the new rules will allow censorship of content that is unwanted by the Kremlin under the pretext of an undefined "security threat."
Press freedom advocacy group Reporters without Borders (RSF) said in a press release that the law would "take internet censorship in Russia to a new level".
Digital freedom activist groups such as RSF say the law will allow authorities to block content without telling the public what has been blocked and why.
"It proves that the Russian leadership is ready to bring the entire network infrastructure under political control in order to cut off the digital information flow whenever needed," said Christian Mihr, the executive director of RSF Germany.
"Even if the new regulations may not be fully enforceable, they show how extensively internet freedom is threatened in Russia," Mihr said.
Thousands have demonstrated against the law, which was signed by President Vladimir Putin in May.
Technology journalist and analyst Alexandra Prokopenko said that state communications watchdog Roskomnadzor will be the main beneficiary of the law. Founded in 2008, the body oversees a registry of forbidden resources that can't be accessed by Russian internet users. 
These include websites containing pornography or information on suicide, but also those containing information about political extremism or the locations of unsanctioned rallies. Roskomnadzor's current filter is not considered to be very effective, as Russian internet users can use VPNs or proxy tools to bypass it.