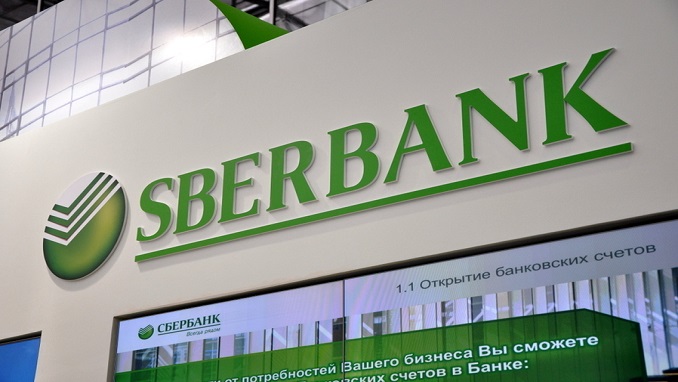 Russia's dominant lender Sberbank is planning one of the biggest reinventions in its 179-year history as it seeks to join the likes of Apple and Google in the global pantheon of Big Tech, Reuters reported.
The company, which is dropping the word "bank" from its logo as part of this drive, gave Reuters a preview of the devices it has developed to lead its charge – including a TV streaming box, virtual assistant and smart speaker – ahead of their official unveiling on Thursday.
Sberbank's Chief Technology Officer David Rafalovsky also said in an interview that it was launching "SmartMarket", an equivalent to Apple's AppStore or Google Play.
"It's a huge investment, not a big investment. Even for a successful company, it's a huge investment," he said about the new range of gadgets and tech services, a potentially risky bet in an increasingly competitive market of domestic and foreign players. He declined to disclose the specific amount.
The Russian government owns a stake of 50% plus one share in Sberbank, the country's oldest lender with assets of $401 billion as of August and a market value of about $67 billion.
In pursuit of a stronger presence in Russia's digital economy, it has invested in everything from cloud services to driverless cars in the past year. But the launch of in-house hardware marks a deeper move into tech; the company describes the new push as the "largest transformation" in its history.
"We've always had a chip on our shoulder, we believe we are a technology company with a banking license," Rafalovsky said, adding that most of its customers predominantly associate Sberbank with banking products.
Sberbank announced the logo change and is unveiling the range of devices and services on Thursday at SberConf, a virtual event modeled on product launches by global technology firms.