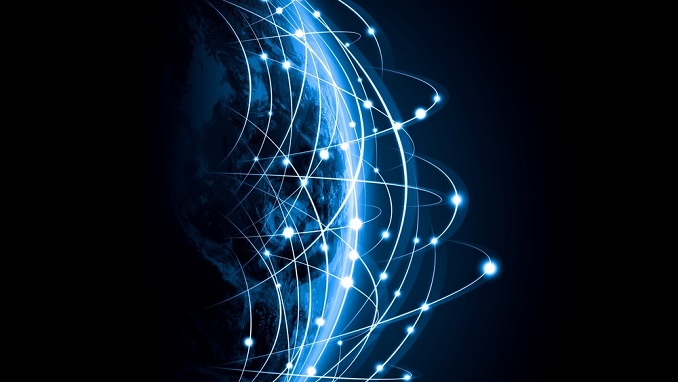 Nearly 30% of Russia's Internet users have daily problems loading pages on the Internet, Kommersant writes citing a new report by tech news website TelecomDaily.
The cause of these difficulties can be blamed either on the operator or the user's equipment, or on the large amount of content on a site, the report says. Online stores suffer from such problems the most, since slow page loading reduces conversion of visitors to customers.
According to the TelecomDaily report, 72% of Russian Internet users have complications loading websites, 43% report crashes several times a week, and for 29% this is a daily occurrence. The agency interviewed over 1,500 Internet users from different regions across Russia.
In terms of revenue, online stores lose the most from such glitches. Only 36% of users consent to waiting for a webpage to load, while 33% will close the page and start looking for another store.
Telecom providers have identified various potential sources of these problems.  They may include the signal level of the base station and its load, a Tele2 operator told the newspaper. Download speed directly depends on the amount of content on a page, a VimpelCom representative noted.
When connecting to Wi-Fi, one of the reasons for the low speed of downloading sites may be outdated client equipment, a representative of ER-Telecom said. He reminded that the network of Internet service providers is being upgraded at a speed of 1-10 Gbits, new tariffs are being introduced, services with video support in 4K resolution are being launched, while users are "in no hurry to update the fleet of routers and modems they bought five to ten years ago."