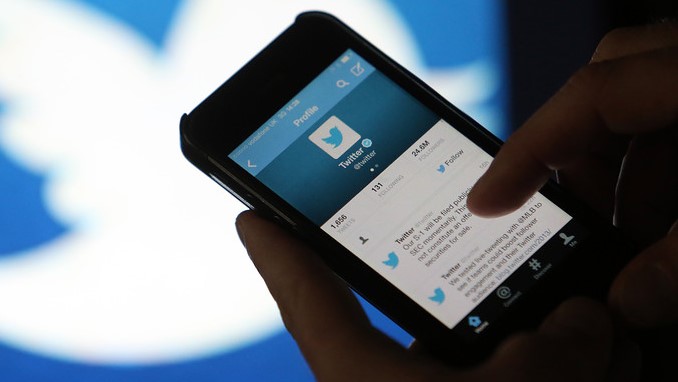 Automated Twitter accounts from Russia retweeted Donald Trump's @realDonaldTrump posts 470,000 times, accounting for just more than 4% of the re-tweets he received from September 1 to November 15, 2016, the company said in documents posted Friday by the Senate Judiciary Committee.
Hillary Clinton's account got less than 50,000 retweets by the Russian-linked automated accounts during the same period of time, according to Bloomberg.
The social network also found that Russian-linked accounts were responsible for 48% to 73% of the retweets of WikiLeaks' Twitter accounts during the same time period. During the campaign, WikiLeaks published emails from hacked Democratic Party servers. Twitter earlier said it would not block world leaders' accounts.
The information further underscores how Russian-linked accounts sought to stir up discord during the 2016 U.S. presidential election. Congress has been investigating exactly how social-media platforms like Twitter, Facebook Inc, and Alphabet Inc's YouTube were manipulated during the election. The documents are Twitter's response to follow-up questions from the Senate committee following an October 31 hearing on the issue of Russian infiltration of the media platforms.
In this further assessment, Twitter said it identified about 2.12 million automated, election-related tweets from Russian-linked accounts that collectively received about 455 million impressions within the first seven days of posting. This is significantly higher than the number of impressions Twitter had previously reported.
The company has made several changes to address the manipulation in the past several months. It has banned Russian state media accounts from buying ads and is creating a "transparency center" to show how much political campaigns spend on advertising, the identity of the organization funding the campaign, and what demographics the ads targeted.
Facebook told a Senate panel in a written response to questions released earlier this week that it has detected "only what appears to be insignificant overlap" between the targeting of ads and content promoted by a pro-Kremlin Russia group and by Trump's presidential campaign. The company said it "does not believe it is in a position to substantiate or disprove allegations of possible collusion" between Russia and the campaign.