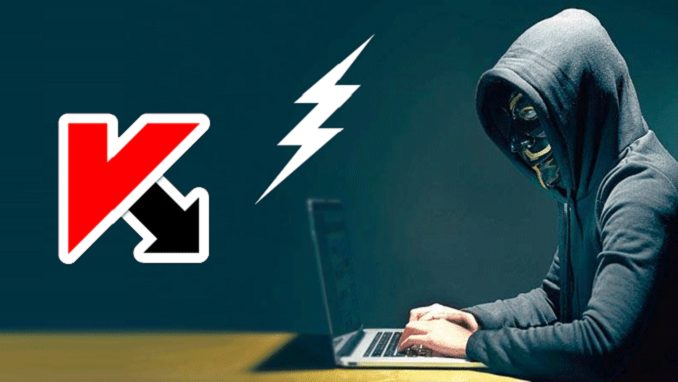 Concerns over security and foreign political interference are driving Washington to impose growing restrictions on the operations of Russian and Chinese companies in the U.S., Nikkei reports.
In the most prominent case of this practice, last September, the U.S. Department of Homeland Security (DHS) issued an order directing all federal agencies and departments to dump any security products provided by Russia-based Kaspersky Lab. The Russian cybersecurity heavyweight makes one of the most popular antivirus software programs worldwide. Some 400 million people and 270,000 companies use Kaspersky products.
The directive required all federal agencies to "identify the use or presence of Kaspersky-branded products on all Federal information system", remove all such products from their computers, and discontinue any plans to use Kaspersky products in the future. It asks the court to overturn the ban and declare the company's products do not pose a security threat. The ban and subsequent lawsuit follow an investigation by the FBI earlier this summer, which resulted in the agency advising companies to sever ties with Kaspersky apps.
Yevgeny Kaspersky, who was trained at a KGB technical university, has repeatedly denied allegations that the company is linked to Russian intelligence and security agencies.
The company is also suing the Department of Homeland Security in federal court over an earlier directive, issued in September, effectively banning Kaspersky technology from government use. American electronics retailers such as Best Buy have halted sales of Kaspersky products, and the antivirus provider claims the ban has "caused undue damage to both the company's reputation in the IT security industry and its sales in the U.S."
Last month, the U.S. Army pulled security cameras made by Chinese manufacturer Hangzhou, the world's largest maker of security cameras, from Fort Leonard Wood in the state of Missouri, according to the Wall Street Journal. The company is a subsidiary of China Electronics Technology Group, which in turn is controlled directly by the Chinese government, raising concerns that Beijing could use the devices to gather information.
Chinese smartphone maker Huawei Technologies' fortunes in the U.S. are also in question after American mobile phone carrier AT&T backed out of a deal to sell Huawei handsets shortly before the pair's partnership was to be announced. The reasons for the breakdown are unclear, though some lawmakers reportedly appealed to federal regulators to block the arrangement.