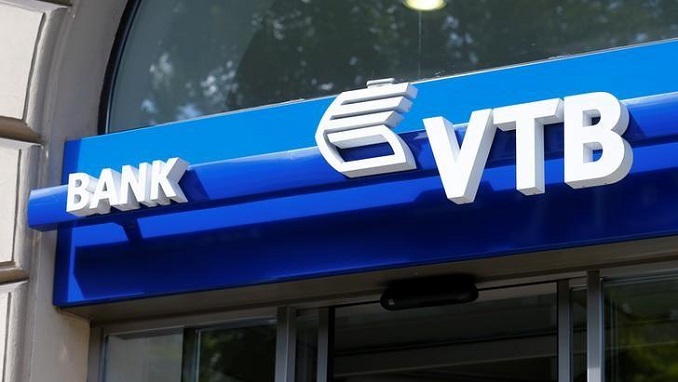 VTB and MTS were the first in Russia to carry out a transaction to issue a bank guarantee using the Masterchain blockchain platform, ICT Moscow reported.
The operation was carried out in real time: VTB issued a digital guarantee signed with an enhanced qualified signature, MTS accepted the document, sent a notification to the bank, and clarified it to VTB.
According to Vadim Kulik, Deputy President and Chairman of the VTB Management Board, the issuance of electronic bank guarantees makes it possible to speed up the process and reduce paperwork. In turn, Alexander Smirnov, director of the corporate finance and treasury department of MTS, noted that accounting guarantees in the Masterchain network would allow consolidating information on all issued bank guarantees in favor of the MTS group in a single system. This will significantly speed up the process of their issuance and receipt, reduce operating costs for administration, Smirnov believes.
The Masterchain platform has been developed since 2016 by banks within the Fintech association under the auspices of the Central Bank of the Russian Federation. Qiwi, Sberbank, Alfa-Bank, Tinkoff Bank and others also took part in the creation of the platform.
At the end of 2019, Masterchain passed the FSB certification and was put into commercial operation.