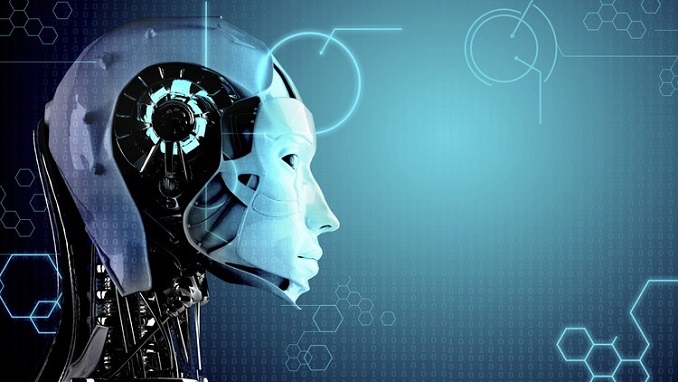 Russian internet giant Yandex has unveiled what it touts as "Russia's first smart home ecosystem," powered by Alice, the brand's smart assistant, which Yandex launched two years ago, RNS reported.
"Alice can now turn on lights, adjust a thermostat, control a TV, or even make coffee," claims Yandex, which has dealt with such manufacturers such as Philips, Redmond, Samsung and Xiaomi to make their smart home products compatible.
In addition to supporting third-party smart home devices, Yandex is releasing a range of its own gadgets – the 'Smart Bulb,' the 'Smart Plug' and the 'Smart Remote Control.'
In November, Yandex launched a Google Home-style smart speaker, dubbed Yandex.Station, also using Alice's AI capacities.
AI-powered video stream personalization Yandex also announced that its users are now provided with personalized video stream for live and on-demand video on Yandex.Live, the company's streaming content platform. A new HDMI dongle, dubbed 'Yandex.Module,' is also being launched to enable users to stream Yandex.Live to their TV screens.
Yandex.Module is integrated with Alice, thus: "users can control the media player with their voice via the Yandex Search App, Yandex Browser, Yandex.Station or any other Alice-enabled smart speaker," as explained by the company.
Through the use of "proven AI technologies," Yandex users may enjoy a personalized video feed that includes movies, music videos, live sporting events, interviews, and video blogs. They can "refine the recommendations by liking, disliking, or removing certain content from their feed."