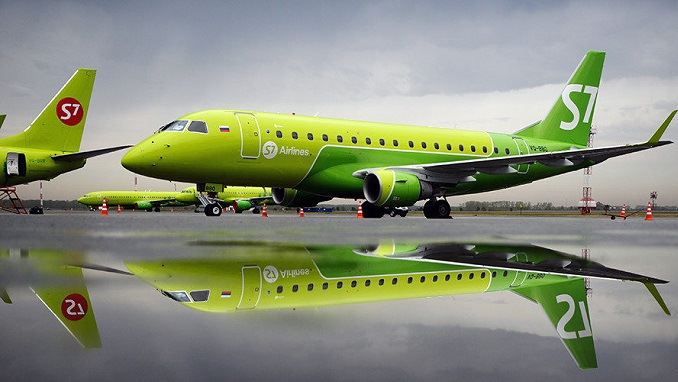 According to Izvestia, airlines experienced a decrease in ticket sales volume. Passengers now buy them on average 5-7 days before departure, and sometimes as little as 2-3 days, according to travel agencies.
People are hesitant to schedule vacations ahead of time because they are concerned about additional limitations, such as border closures, according to experts. This scenario has a severe impact on carriers' economies: cash flow is disrupted, liquidity is decreased, and short-term financial planning becomes more difficult, according to Izvestia.
Air companies are experiencing a decline in ticket sales volume. The firms' representatives notified Izvestia about it.
According to Aeroflot spokesperson Mikhail Demin, the depth of purchases really diminishes as the autumn season approaches. According to an Aeroflot group source, the peak of ticket sales now occurs in the final week before departure, when before it occurred two weeks or earlier.
S7 Airlines' average sales depth dropped by around 25% in September-October compared to the same time in pre-pandemic 2019, according to Izvestia's press secretary, Irina Dunkova. According to her, passengers are less likely to prepare ahead of time and prefer to make travel selections closer to departure.