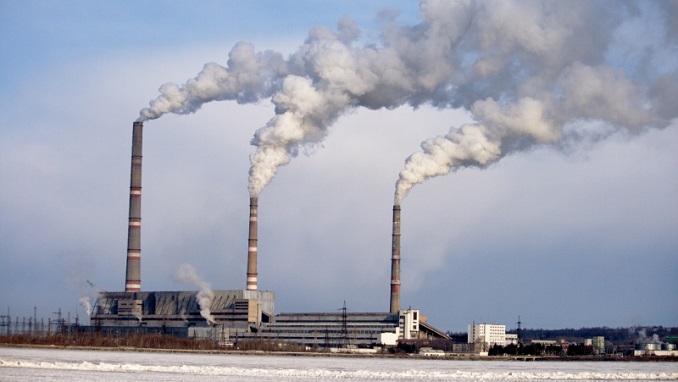 According to Western analysts, the closure of Chinese businesses owing to an energy shortage may impede China's quarterly development, which would have worldwide ramifications.
The officials of Liaoning Province, one of China's main industrial hubs, reported a power outage in the area on Monday. The energy crisis will increase demand for Russian raw resources, but the economic downturn will introduce new dangers to Russia, Nezavisimaya Gazeta writes.
Many analysts believe that the oil crisis will have a detrimental effect on China's economic development. Societe Generale economists revised their third-quarter GDP estimate for China from 5.5 percent to 5 percent, while Oxford Economics expects it to fall to 3.6 percent in the fourth quarter. China's troubles will reverberate across the global economy.
According to Bloomberg, several economic sectors across the globe are already feeling the effects of China's turmoil, from Japanese automakers to Australian farmers.
China's situation seems to be a good development for Russia.
"The Chinese energy crisis will unquestionably benefit Russia. Since early October, the Russian Federation has increased its supplies of electrical power from the Amur Region to China. Furthermore, if the oil situation worsens, China's need for alternative energy resources may rise. Which, in general, may raise oil prices, enabling further growth of Russia's economy in general "Roman Fainshmidt, senior professor at RANEPA, made the observation.
Artem Tuzov of Univer Capital agreed, noting that it is a rare occurrence when Russia's economy gains from a crisis. According to Finam's Olga Belenkaya, this is a chance for Russia to expand its coal and natural gas exports at higher rates; but, if the issue is not addressed quickly, the closure of Chinese businesses may exacerbate difficulties with global supply networks harmed by the epidemic.
"China is the world's largest importer of raw resources. And if China's economic development rates drop, Russia's demand for its export goods would suffer as a result "She said it again. Mikhail Zeltser, a stock market expert at BCS Global, warned that short-term optimism could lead to a significant drop in market volumes in the long run.