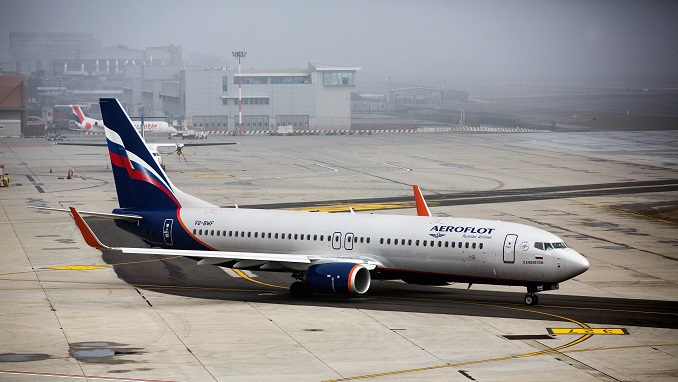 Russia will no longer impose value added tax (VAT) on the import of civil aircraft into Russia for any purpose, including for commercial use on charter flights, Corporate Jet Investor writes.
Federal Law No. 373-FZ, signed by President Vladimir Putin, also provides that imports of aircraft engines, spare parts, and leasing services will be zero-rated for VAT, according to a recent government statement. Under the law, companies will benefit from improved dispute resolution procedures under Russia's tax treaties, the government said.
The zero percent rate of VAT on the import of civil aircraft will be in force from January 1, 2020. The move comes after Russia this year shut down the use of foreign-registered aircraft that were not customs cleared for commercial use on charter flights within Russia and other countries within the Eurasian Economic Union (EAEU) – another step aimed at creating better market conditions for the development of civil aviation in the country.
Russia will now find out whether these changes to financial and legal calculations underlying possible future investments into aircraft will be sufficient to stimulate aircraft transactions in the country.
Notwithstanding the removal of import VAT, macroeconomic circumstances remain adverse. The Russian economy is under significant pressure. Global aviation finance businesses are skeptical about extending credit for investment in aviation assets and businesses within Russia. Some global aircraft finance companies are prohibited from extending credit to certain Russian aviation concerns.
"The large unsatisfied demand for charter flights within Russia and the Eurasian Union in late 2019 would seem to create a business case for a large number more aircraft to be introduced into the Russian marketplace. Satisfying this demand is the work ahead. It will be undertaken by those Russian owners and operators of aircraft, and those Western owners and operators of aircraft who can be persuaded that acquiring and placing a number of aircraft in Russia is a valuable opportunity in the global aviation market going into 2020 and further into the future," Corporate Jet Investor writes.
Also, although Russian corporations that own and operate aircraft could previously recapture import VAT, the removal of this cost altogether should serve to stimulate purchases of aircraft by Russian corporations, the news outlet says.