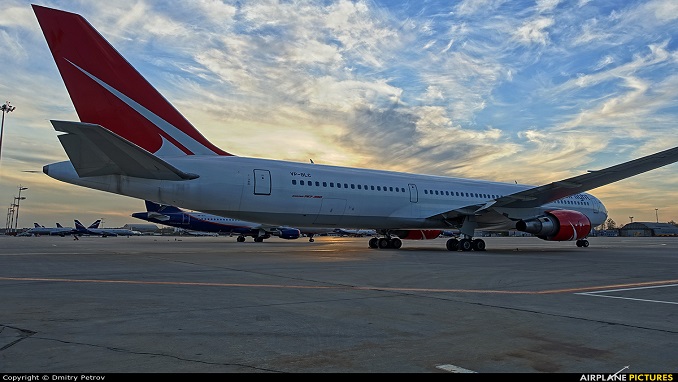 The cost of jet fuel on October 14 jumped by 5.4% and for the first time in Russia rose to 56.445 thousand rubles per ton, according to data from the St. Petersburg International Mercantile Exchange. From June to October 14, the price of aviation fuel jumped by a quarter, Russian media reported.
The price of fuel for airlines began to break records in September, and the previous historical maximum was reached on October 6 – 53.1 thousand rubles per ton.
The fuel surcharge is associated with the price of jet fuel. Sometimes tour operators indicate the fee separately, and sometimes they include it in the total price. In 2021, the fee will be from $20 to $100 per person, depending on the destination.
The price of air tickets is constrained by the opening of new flights and directions – the supply knocks down the demand.
In early summer, ticket prices to popular destinations in Russia jumped 15-120 percent compared to 2019. The spike in value was due to the start of the holiday season, rising airline costs, low margins, and accumulated loss over the past year, the industry explained.
The country's largest air carriers in 2020 received a net loss of about 125 billion rubles. Despite the lifting of restrictive measures on flights and an increase in domestic traffic, this year analysts believe that there will be no profit.