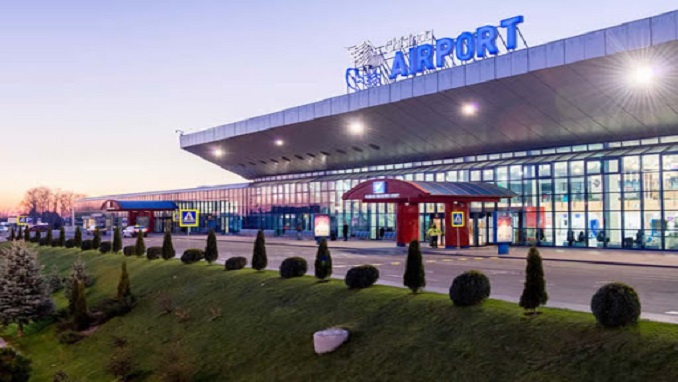 Air China passengers who intend to fly on a Moscow-Beijing flight will need to have a certificate confirming that they have not been infected with coronavirus from May 8. The certificate must be received no later than 120 hours before departure, as reported by Kommersant.
The Chinese Embassy in Russia reported that in Moscow, analysis can be taken at the Helix, Medsi, and Family Doctor facilities. In St. Petersburg, you can also take a test at Helix, Euromed clinic, Northwest Center for Evidence-Based Medicine.
Air traffic between Russia and China was limited due to the COVID-19 pandemic. Air China operates non-scheduled flights from Moscow to Beijing.
According to Johns Hopkins University, over 83,000 cases of infection have been registered in the PRC, in Russia, according to the headquarters, over 145,000.