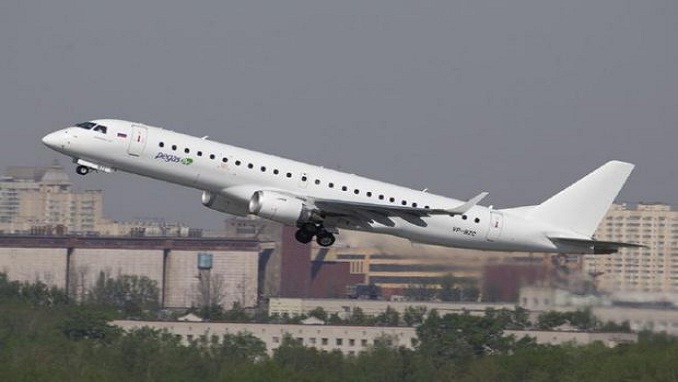 Russian airline Pegas Fly has taken delivery of its first Boeing 737-900 airplane, increasing the number of aircraft in its fleet with a capacity of more than 200 seats, Ato.ru reported.
The company, which is controlled by Turkish tour company Pegas Touristik, is gearing up to operate several 737-900s, the biggest aircraft of the type. Although it was initially planned that Nordwind Airlines, the leading member of the airline group, would extend its fleet by bringing in aircraft of this type, eventually it was decided that the second-largest airline in the group, the Krasnoyarsk-headquartered Pegas Fly (the commercial name of Ikar Airlines), will operate the B737-900s instead.
The first of three aircraft were ferried from Istanbul (Turkey) to Moscow's Sheremetyevo Airport last week. Pegas Fly expects the next two to join by early summer and, in doing so, will become the second Russian carrier to operate the -900, after Azur Air, which has two.
Built in 2008, the newly-arrived B737-900ER (with registration number VP-BZV), comes with an economy class configuration consisting of 215 economy seats – and is painted in the corporate colours of Nordwind, the carrier originally designated to operate the type before the Pegas Fly decision was taken. Such shuffling of aircraft between Pegas Touristik's airlines is not uncommon.
The second and the third aircraft of the type are due to be delivered to Russia in April and May, the company said. According to a source familiar with the airline's plans, Pegas Fly's capacity will increase even more when the airline receives two Boeing 777 wide-bodies transferred from Nordwind. In turn, it is expected that Both Pegas Fly's B737-800s may be transferred back to Nordwind Airlines, which had previously operated them.