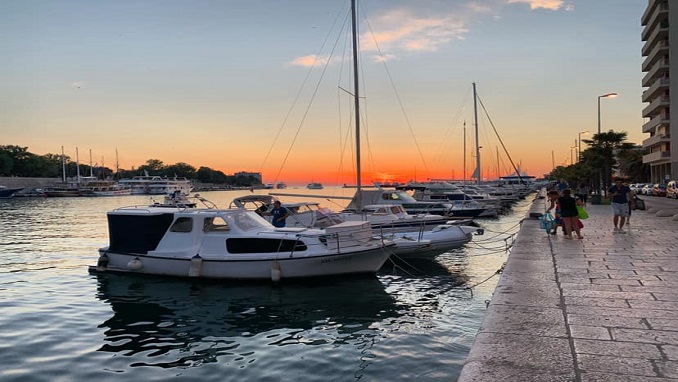 Russian companies are ready to invest as much as $50 billion in Croatia's economy and it would be a foolish move by Croatia to not take advantage of the potential this could bring to the country, the Russian ambassador to Croatia has said, according to Poslovni Dnevnik.
"Nobody has the power to invest as much into Croatia as Russia has, neither the European Union nor the United States of America, but in order for the Russians to actually put their money where their mouths are and invest in Croatia, there are preconditions that Croatia must meet," Ambassador Anvar Azimov said on Monday during the Zagreb-Moscow economic forum.
At the forum held during the "Moscow Days in Zagreb" event, Azimov said that Russia was ready to invest several billion euros into Croatia, but Croatia must show interest and create the proper preconditions for these investments.
He pointed out that the relations between the country and Russia are stable and friendly. Good political dialogue has been established, and the links between the two countries are now excellent in many segments, but intergovernmental economic cooperation hasn't been following that good relationship, at least according to Azimov.
"The trade and the economy [between Croatia and Russia] are weak, I'm not satisfied with that as an ambassador, and I'm also not happy that Russian business hasn't recognized the opportunities offered to them in Croatia," said the Russian ambassador to Croatia.
He also stated that, according to his statistics, which don't actually match up with the statistics from here, Russia exported 700 million euros worth of gas to Croatia last year, and that Russian gas is the most favorable for the local market.
"The LNG Terminal isn't competition to us," he added, referring to the terminal on the island of Krk sponsored by the European Union.
Last year, more than 122,000 Russian tourists visited Croatia, which is three percent more than were recorded in the previous year, but at the same time, there was a drop in overnight stays made by Russians, by two percent.