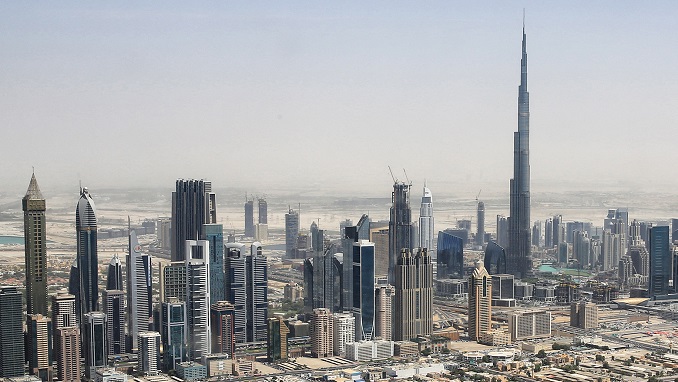 Russia and the United Arab Emirates (UAE) have signed an intergovernmental agreement on mutual abolition of visas for their citizens for short tourist travels, Regnum reported.
UAE's Ministry of Foreign Affairs and International Co-operation announced that starting on Sunday, UAE citizens will be able to travel to Russia without pre-entry visas, and will be issued the document upon arrival in the country.
The decision was made as part of an earlier agreement signed in July last year in the Russian city of Kazan, by UAE's FM Sheikh Abdullah Bin Zayed Al Nahyan, and Russia's Minister of Industry and Trade, Denis Manturov, which stipulates the mutual exemption from visa requirements of UAE and Russian citizens with regular passports.
The agreement was signed by Maadhad Hareb Al Khaili, UAE Ambassador to Russia, and Alexander Efimov, Ambassador of Russia to the UAE.
The travel deal comes on the back of a surge in the number of Russian tourists coming to the UAE.
During the first eight months of last year, there was a 64.8 per cent increase in the number of tourists travelling from Russia to Dubai and Abu Dhabi. That came in spite of a dip in the value of the Russian ruble against the dirham.
Russia is the latest country to offer Emirati citizens visa-free entry, adding to the UAE passport's status as the world's most powerful travel document.