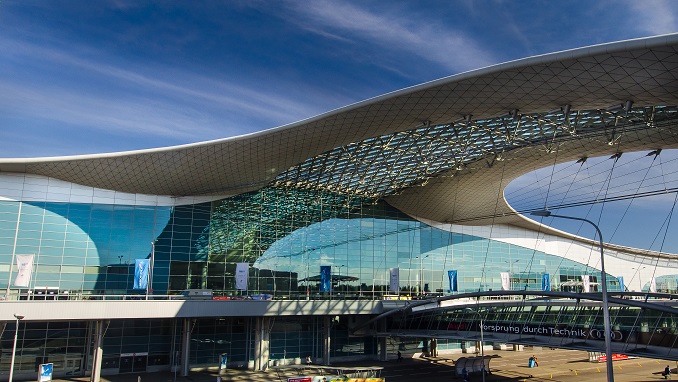 Sheremetyevo International Airport has announced Terminal D, its international terminal, will resume full operations on July 27, 2020, the company said.
The trains of the inter-terminal crossing (ITC) of Sheremetyevo Airport will resume operations on July 15 to shuttle passengers, employees and visitors throughout the airport complex.
Sheremetyevo Airport is resuming international air travel with appropriate precautions designed to protect the health and ensure the safety of passengers and guests. Measures to prevent the spread of the coronavirus infection are being implemented at Sheremetyevo Airport in accordance with the guidelines and recommendations of state agencies and the Federal Service for Supervision of Consumer Rights Protection and Human Welfare.
Sheremetyevo International Airport is the largest Russian airport in terms of passenger and cargo traffic. In 2019, the airport served 49,933,000 passengers, which is 8.9% more than in 2018.