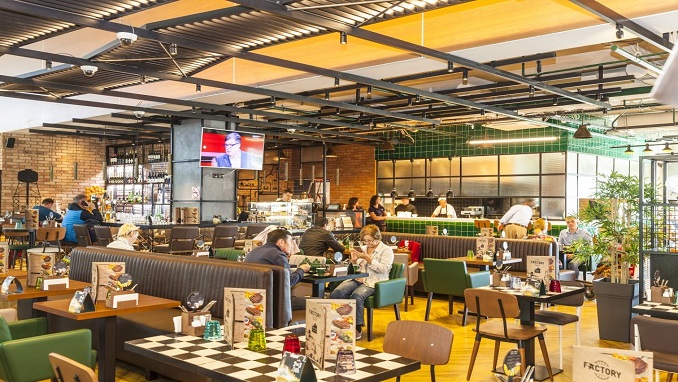 Sheremetyevo International Airport (SVO) exclusive advertising operator "Sheremetyevo Reklama" launched a virtual tour of its advertising spaces, Aviaport informs.
Site visitors will have the opportunity to evaluate the location of advertising space in Terminals B, D, E, F online and choose the most suitable option, based on their business goals. A client can purchase an advertising package directly on the site adv.svo.aero, using a convenient online service ordering service.
The main purpose of the 3D tour is to demonstrate the advertising opportunities of Russia's largest airport. "Sheremetyevo Reklama" offers advertisers a wide range of advertising media, 90% of which are in digital format.
To date, about 500 digital media screens have been installed in Sheremetyevo, including a large-scale screen at Terminal Station Terminal Square, digital arches located at the entrance and the exit of Terminals E and F.
The airport's approach to placing advertising materials includes the use of the most popular global trends, including large-format screens, digital video walls, networked large-format screens, and non-standard surfaces. For the first time in Russia, an approach involving the integration of advertising media into the airport's information systems (timetable displays, FIDS panels, navigation) has been developed and implemented.
In addition to advertising information on the screen, cognitive content is being broadcasted: pictures of Russian artists come to life, the chimes of the Spasskaya Tower can be heard every hour, and photographs of artificial space objects are replaced with sketches based on Russian fairy tales.
Due to the continuous development of its infrastructure, Sheremetyevo Airport also expands its advertising opportunities – the revenues of the airport's advertising activities last year increased by 1.5 times compared with 2017, Aviaport adds.
"Sheremetyevo Reklama" is the exclusive Operator for the placement of advertising materials at Sheremetyevo International Airport, including the surrounding area and VIP and business lounges