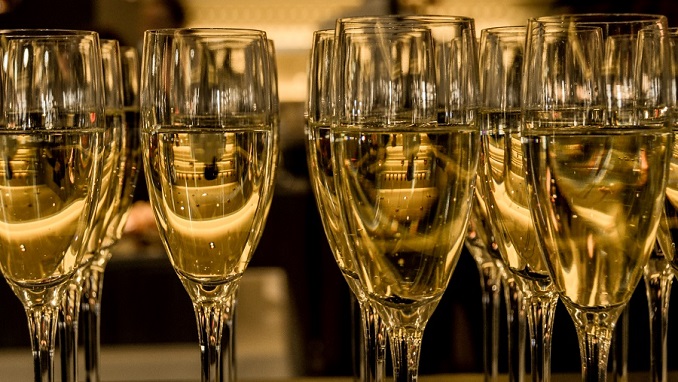 A prohibition on the use of imported raw materials in the production of Russian wine had the predicted result: the price of grapes skyrocketed. Winemakers' wholesale prices in Crimea climbed by 150 percent, while prices in the Krasnodar Region increased by up to 66 percent.
Market participants do not rule out a further price increase due to the lower crop, while experts warn of probable refusal of discounts for Russian wine in stores, Kommersant writes.
Experts and market participants observed a significant increase in the price of technical grade grapes. According to Alexander Stavtsev, the leader of the WineRetail information center, costs are largely dependent on the kind of grapes and the amount of purchase: small wineries must pay more for raw materials.
According to him, the average price of grapes this year will be more than 100 rubles ($1.35) per kg. According to Leonid Popovich, President of the Winegrowers and Winemakers Union, the price increase is not spectacular, and the average price of grapes has risen from 80 to around 100 rubles per kilo.
The Agriculture Ministry stated that grape prices are decided by sellers and purchasers and rely on a variety of criteria such as quality, kind, time of purchase, and so on, while higher demand for Russian grapes was anticipated following the passage of the law. According to the government, the law encourages the establishment and growth of successful winegrowing businesses in Russia.