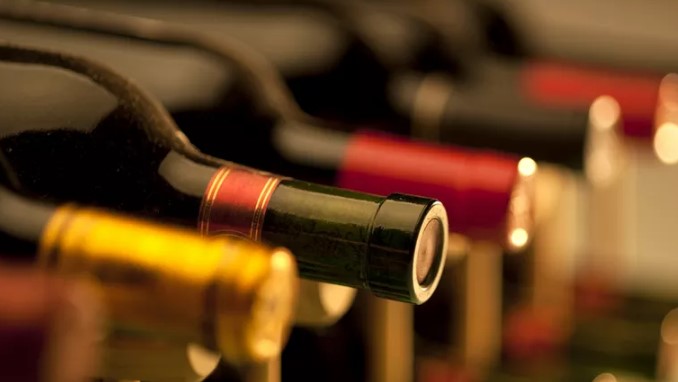 In an effort to promote its viniculture and follow countries like Georgia into the international markets, the Russian government is offering support to the country's wine producers, Intellinews reports.
The Ministry of Finance wants to use grape as an instrument of tax support for winemakers by simplifying taxes to a single duty and ending the distinction in the tax code between sparkling and still wines for both domestic and imported wines.
Currently, the excise tax on still wine is 34 rubles per liter and 14 rubles for sparkling. Both Russian and imported wines have been paying the same rates of tax but since May Russian wines have been given preferential rates. The move follows a request by Russian winemakers to President Vladimir Putin to protect the domestic industry.
The trouble is the scheme introduced contravenes WTO rules, so tax officials have had to revisit the issue of providing domestic producers with support. Now the Ministry of Finance is proposing that in 2019, grapes should be attributed to excisable goods onto which they can load tax breaks that obviously will not be applicable to imported finished wines.
Russian wine producers will be granted a tax deduction rising in proportion to the percentage of domestically grown grapes they use in production, although the details of this scheme have yet to be worked out, Vedomosti reported this week.
Russia still imports a lot of wine. After a fall following the 2014 devaluation of the ruble, in mid-2016 imports began to recover, and in 2017 wine imports almost reached pre-crisis levels and amounted to 24.4 million decaliters.