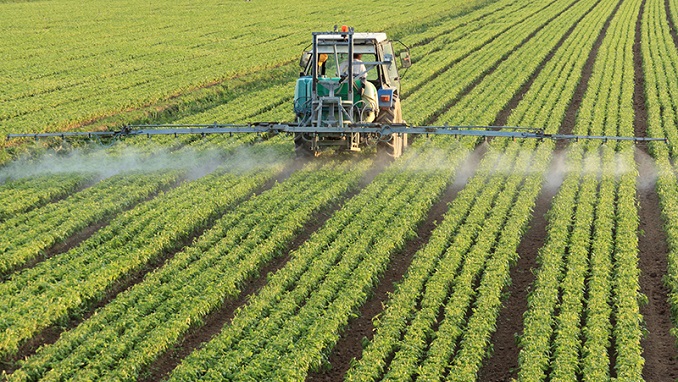 The international "Potato Industry 2020" event will be hosted in Moscow on June 25 – 27, with the event this year dedicated to commemorate the 100th anniversary of the world-renowned Lorch Potato Research Institute, Agrotime reported.
"The Lorch Potato Research Institute is one of the oldest research institutes of the Russian Federation," says Sergey Jevora, Director of the Lorch Potato Research Institute. "The work of the Institute has largely ensured the leading position of Russia as a great agricultural power. Our country is confidently among the three leaders, after China and India in terms of potato production."
At the same time, the Russian potato industry faces many problems, Jerova says, according to potatonewstoday.com. He says this is the deterioration of fixed assets, the habit of potato growers to use non-certified seed material, and the relative technological gap of our country from the leading countries of the West.
"Despite this, we do offer potato growers new varieties of potatoes that are not in the least inferior in quality to popular foreign varieties; new services (Polymerase chain reaction (PCR), enzyme-linked immunosorbent assay (ELISA); testing for resistance to nematode and cancer of potatoes; advice on the protection and storage of potatoes; etc. as new technologies (hydroponics and vacuumizing)," said Jerova.
The scientific part of the 'Potato Industry 2020' event will gather about 700 industry participants from around the world, and the industry exhibition and presentations of science and technology, the cultural and educational program and social events will be attended by thousands of guests of VDNH and all those who cultivate potato, process it and use it for cooking.
The event will provide a communication platform focused on promoting the value of the potato industry for domestic agriculture, for a productive dialogue between representatives of science, education, financial institutions, the expert community, regional and federal authorities, farms of various forms of ownership and consumers alike.