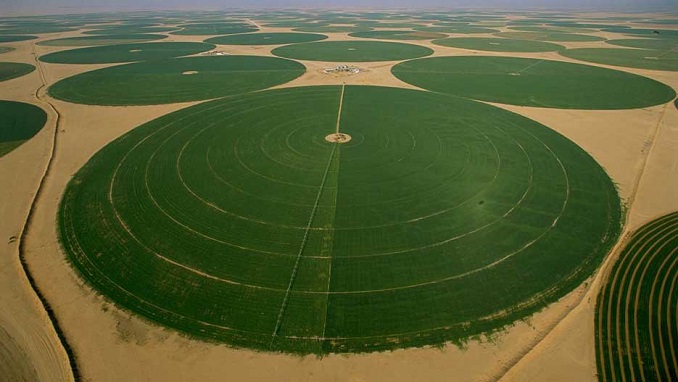 Moscow and Riyadh are discussing plans for making Saudi Arabia a hub for Russian agricultural products, according to a Russian official, RT reports.
"Saudi Arabia is a traditional crossroads of trade routes, it has a convenient geographical location. Since ancient times, people who lived here, traded with the surrounding countries, with Africa," a spokesman for the Russian Ministry of Agriculture Sergey Levin told RIA Novosti.
"They have the opportunity and desire to act as a trading hub for Russian agricultural products, to buy them not only for themselves but also for neighboring countries. This requires building a proper infrastructure," he added.
According to Levin, the Ministry of Agriculture is discussing a similar project with the UAE, which is already a trading hub. "But they are geographically located in the Gulf, and Saudi Arabia has access to the Red Sea and, accordingly, rapid access to African countries," said Levin, RT informs.
Russia is the largest producer and exporter of grain in the world. Russian agricultural production is forecast to be up three percent this year, from last year's 120.7 million tons. This will be the best harvest for Russia even compared to the Soviet era, RT adds.
The Ministry of Agriculture forecasts grain exports in this agricultural year (July 2017-June 2018) will be 45 million tons against 35.5 million tons in the previous year, RT writes.