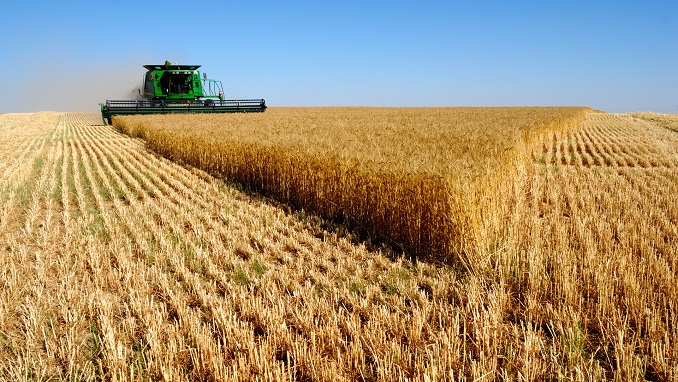 The Russian Ministry of Agriculture plans to increase the volume of exports of agricultural products in money terms in 7-10 years, the Minister of Agriculture Alexander Tkachev said last month in an interview with Rossiya 24 TV channel, TASS informs.
"This year the volume of exports will reach $20 bn. The goal we set for ourselves is to double these figures within 7-10 years, it is possible," he said, adding that the volume of exports in 2017 is a record.
Earlier, the Minister of Agriculture said that the export of agricultural products from Russia in the next five years would increase from $17 bn to $21 bn.