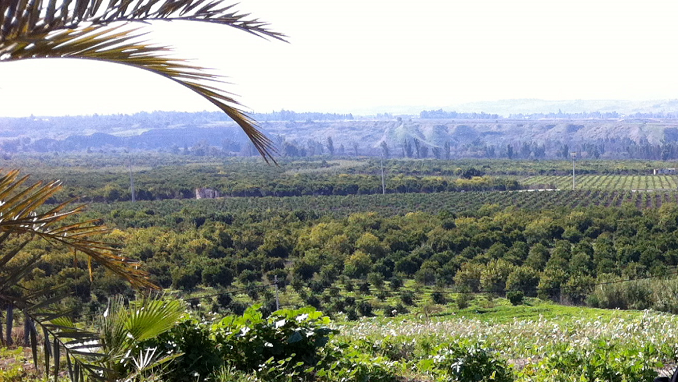 Jordanian Minister of Agriculture Khaled Hneifat called for expanding trade exchange with Russia as the volume of Jordanian agricultural exports doubled in 2017 compared with 2015. Jordanian exports of various agricultural products to the Russian market amounted to about 2,100 tons in 2017, while it scored only 900 tons two years ago.
During a meeting with a number of exporters, producers and traders, exporting vegetables and fruits to Russia, Hneifat asked for a report on problems they face with the Russian market for discussion during a meeting with the Russian side represented by the Russian ambassador to Jordan. This meeting will be held in the presence of stakeholders from public and private sectors to find solutions to these obstacles.
The Jordanian Ministry of Agriculture is considering new bilateral agreements to be signed between Jordanian and Russian institutions aimed at expanding the volume of mutual trade exchange, after discussing several proposals with the concerned official bodies from both countries.
The exporters highlighted some of the problems they face due to closures of land borders and their impact on Jordanian exports. They pointed out to the lack of commitment by some Russian parties to the agreement between Jordan and Russia in terms of exemption of customs duties on agricultural products exported to Russia.