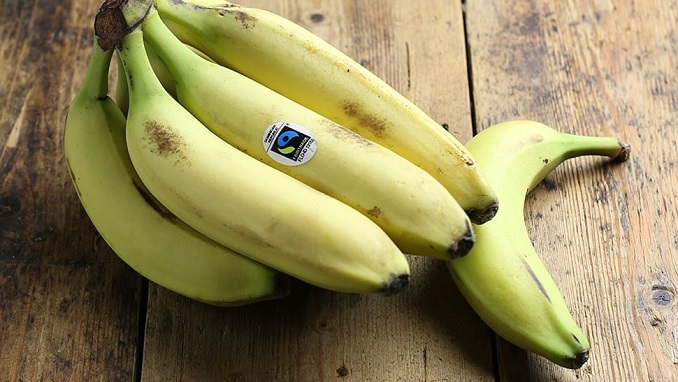 Russia's Federal Service for Veterinary and Phytosanitary Supervision (Rosselkhoznadzor) said on Wednesday it could temporarily suspend imports of bananas from Ecuador, which account for 96% of all bananas sold in Russia, News Front writes.
The watchdog said the decision is due to the occurrence of pests in Ecuadorian shipments. As a result of the ban, countries from Southeast Asia or China could move to replace Ecuador as a supplier of bananas in Russia, the report says.
According to Irina Nagaytseva, a representative of the Association of Food Production and Supply Companies, there are two possible scenarios for Russia if they suspend banana imports from Ecuador.
"The first scenario is that there will be an increase in deliveries from Southeast Asian nations such as the Philippines, Vietnam, Thailand and Sri Lanka," she said. "The other alternative is that bananas are replaced by another fruit, such as apples, in the domestic market," she added.
According to Nagaytseva, the banana is one of the three most popular fruits in Russia, with an annual per capita consumption of 8-9 kg. During the summer season, it can be replaced with seasonal fruits, but in winter bananas are one of the few fresh fruits available to an average consumer, she stated.
Banana sales in Russia have registered stable growth in recent years, Nagaytseva continued. Last year, Russia imported more than 1.5 million tons of bananas worth more than $1.1 billion. More than 1.4 million tons were imported from Ecuador, about 22,000 tons from Costa Rica, and 12,500 tons from Guatemala.