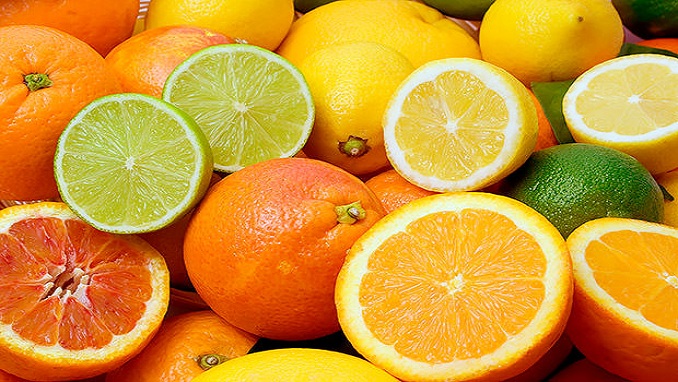 Russia's Rosselkhoznadzor said on Monday it would impose temporary restrictions on imports of citrus fruit from China starting on Jan. 6, RNS reports.
The agriculture safety watchdog, which first warned about possible restrictions on Dec. 13 after finding pests in several supplies, said that measures taken so far by China had not proven effective.
"Rosselkhoznadzor noted that the measures taken by the Chinese side to comply with Russian requirements have not proved their effectiveness. The Russian department continues to systematically identify dangerous quarantine objects in exported products. In this regard, the Rosselkhoznadzor, prior to the adoption of effective corrective measures by the Chinese side, has been forced to introduce temporary restrictions on the supply of citrus fruits from China to Russia from January 6, 2020," the report said.
The restrictions will be in place until China takes practical steps to meet Russian safety requirements, the regulator said on its website.
Earlier, Rosselkhoznadzor warned its Chinese counterpart about the possible introduction of temporary restrictions on the supply to Russia of citrus fruits and potatoes from China in case of repeated detection of quarantine harmful objects in plant products. The watchdog also said it informed the Chinese department about the strengthening of quarantine phytosanitary control over the import of citrus fruits and potatoes from China to Russia.
According to the agency, China is one of the largest suppliers of plant products to Russia. For 11 months of 2019, 240.6 thousand tons of fruits were delivered to Russia from China, including 151.2 thousand tons of citrus fruits.