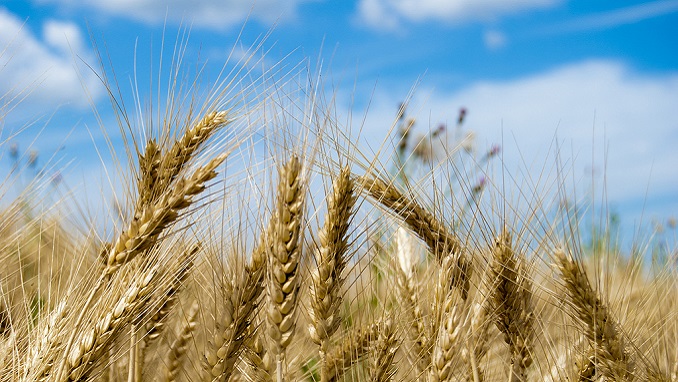 Farmers around Europe, but especially in France, will be the hardest hit if Russia succeeds in breaking into the fourth-biggest wheat importing market, UkrAgroKonsult reports.
France is currently the top supplier of wheat to Algeria, which buys huge amounts of grain to feed its population. But there's growing speculation this key trading relationship will be undercut by Russia, which can supply wheat at a cheaper price.
Russia and Algeria have recently taken preliminary steps to increase trade. Last week, Russia hosted a tour of Algerian officials, including a visit to a bakery and grain quality office. A trial shipment of Russian wheat will be sent in the near future, according to agriculture agency Rosselkhoznadzor. So far, Russian wheat had been restricted from Algeria because of quality problems.
"If Algeria decides to open the door to Russian milling wheat, it will be an earthquake on the global market," said Gabriel Omnes, an analyst at Strategie Grains. "It would be a nightmare for French exports."
European farmers have struggled to compete with low-cost Russian production, ceding ground in their key markets in recent years. EU exports fell 16 percent in the season that ended in June just as Russian shipments reached new highs thanks to bumper harvests. EU wheat sales are down by about a third so far this season with more than 40 percent of the crop destined for Algeria, according to the European Commission data.
The opening of Algeria to Russian wheat has "been feared for some time," said Ben Bodart, a director at adviser CRM AgriCommodities in Newmarket, England. The full effect on trade flows "would have a much more burdensome impact in a well-supplied market," he added.
The development would further erode Europe's position in global markets, and cement Russia's position as the No. 1 supplier in North Africa. Russia has dominated imports by top wheat buyer Egypt, accounting for three-quarters of the country's purchases so far this season. The EU, represented solely by Romania, sold 19 percent.
On Wednesday, Chicago wheat futures rose for a third consecutive session on Wednesday as a warning by Russia, the world's biggest supplier, to curb exports from two major growing regions underpinned prices, according to Reuters.