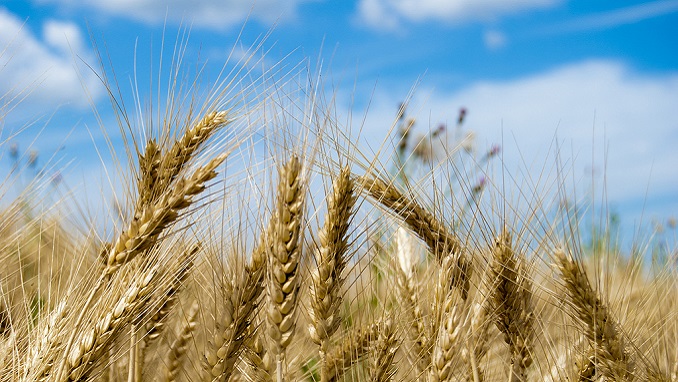 Russian wheat exports in the 2017-18 (July-June) marketing year to date are 40.6% higher than at this point last year at 31.187 million metric tons (mt), data from the ministry of agriculture showed Monday.
According to Agricensus, around 38 million mt of wheat is expected to be exported by the end of the campaign, sources said, a global record for a marketing year
Prices for 12.5% protein wheat on a FOB basis reached a 35-month high of $209.75/mt Friday on tight supply and growing logistical costs due to slow transhipment from central Russia.
Wheat line-ups each month remain fully booked, sources said. Given tight supply and the possibility of destination demand, market participants believe prices could reach $220/mt, a 37-month high, before the end of the campaign.
Russian exporters have also shipped 4.04 million mt of corn in the current marketing year, up 1.2% on the year.
Barley exports totaled 4.493 million mt, up 90% year-on-year, despite its high cost on firm demand, recently driven by buy tenders from Saudi Arabia and Tunisia.
According to the director of the SovEcon analytical center, Andrey Sizov, the country exported 48 million tons of overall grain between July 2017 and the end of January 2018.
Russia's growing grain production is boosting the country's exports, and a record-breaking, $50-billion season is not impossible, Sizov said.
Russia will likely be the world's largest wheat exporter in the 2017-18 marketing year. SovEcon's wheat export forecast is higher than the U.S. Department of Agriculture's forecast of 31.5 million tonnes.