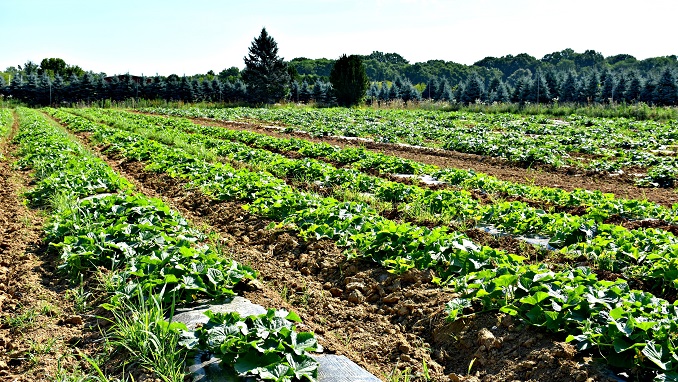 A delegation of 30 South African farming families has arrived in Russia's Stavropol region, known for its agriculture, Rossiyskaya Gazeta reports. The white farmers, descendants of Dutch colonizers in South Africa, are known as Afrikaners, and they have been facing violent attacks and death threats at home.
According to the delegation, up to 15,000 Afrikaners are planning to move to Russia amid rising violence stemming from government plans to expropriate their land.
"It's a matter of life and death — there are attacks on us. It's got to the point where the politicians are stirring up a wave of violence," Adi Slebus told the media. "The climate here [in the Stavropol region] is temperate, and this land is created by God for farming. All this is very attractive."
The new South African government led by President Cyril Ramaphosa has pledged to return the lands owned by white farmers since the 1600s to the black citizens of the country. The government said it is planning to put an end to what it calls the legacy of apartheid, where most of South Africa's land is still in the hands of its minority white population.
Rights groups have said the initiative incites violence. There were 74 farm murders and 638 attacks, primarily against white farmers, in 2016-17 in South Africa, according to data by minority rights group AfriForum.
The farmers are ready to make a contribution to Russia's booming agricultural sector, according to the report. Each family is ready to bring up to $100,000 for leasing the land.
Russia has 43 million hectares of unused farmland. The country has recently begun giving out free land to Russian citizens to cultivate farming. The land giveaway program, which began in 2014, has been a huge success.