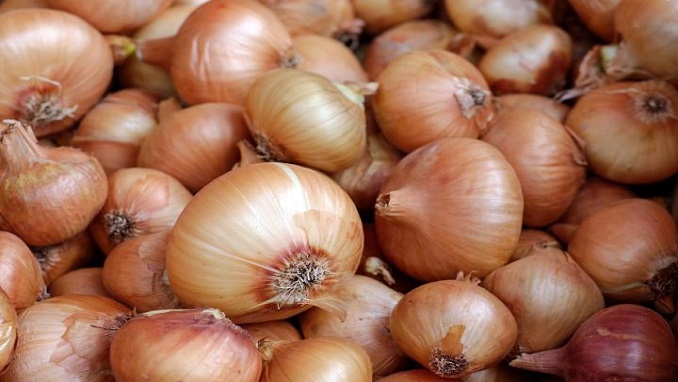 A sharp increase in onion prices in the Ukrainian market have caused a real stir, leading some companies to consider imports from Russia, EastFruit reports.
A week ago, traders from Kazakhstan and Uzbekistan began to export onions to Ukraine, and at the end of the previous week, the first offers from the Netherlands and even Russia appeared.
"Despite the fact that prices for onions in Russia are also growing dynamically, prices in Ukraine are now almost two times higher, which makes the export of onions from Russia to Ukraine possible. This is especially true against the background of continued supplies of Russian potatoes to the Ukrainian market, because the same traders can offer onions," says Andrei Yarmak, economist at the Investment Department of the Food and Agriculture Organization of the United Nations (FAO). "Nevertheless, there are many complaints about the quality of Russian onions, so I don't think that onion deliveries from Russia will be very large-scale, because you can buy a quality product at the same or even lower price in the Netherlands or Poland."
"In addition, suppliers from Uzbekistan ask for exactly three times cheaper for their onions, and exporters of vegetables from Kazakhstan are only slightly more expensive. And even more expensive logistics makes such deliveries interesting for the Ukrainian market," Yarmak added.