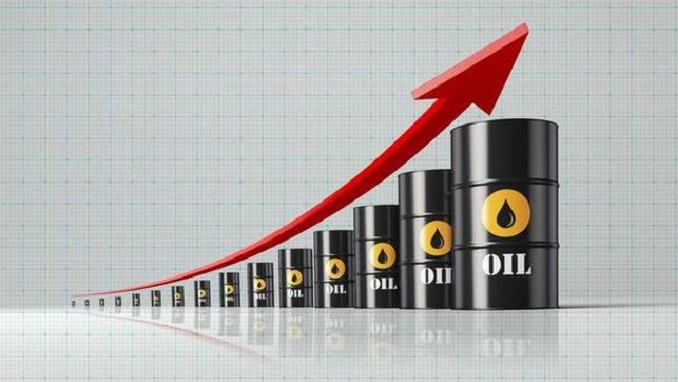 As Moscow recently signaled a possibility of a new oil deal with Riyadh, the forthcoming OPEC+ summit scheduled for April 9 can become a historic event, Nezavisimaya Gazeta writes.
This week, both countries, currently involved in an oil price war that is destroying demand, have made it clear that a new deal is possible, but only if more nations get on board, particularly the United States.
Experts say it will be difficult to restore the balance in the market without Washington's involvement in the deal.
"Saudi Arabia can handle the bulk of production cuts, but Russia will agree to cut [output] only if the United States joins [the deal], and this is up in the air so far," the paper quotes Vyacheslav Abramov, director of the BCS Broker's sales office, as saying.
Finam's Alexei Kalachev likewise doubts that the U.S. will sign a binding agreement on this. "The US oil industry consists of thousands of independent private oil companies, none of them dominate the nation's oil production. U.S. authorities have no direct impact on the oil industry, like Saudi Arabia's royal family on its Saudi Aramco monopoly," he stressed.
According to the expert, Trump may use the carrot and stick approach to tackle the issue by offering Saudi Arabia and Russia to exchange production cuts for the provision of technology or removal of sanctions. On the other hand, he may threaten to impose duties on oil imports to the United States, he pointed out.