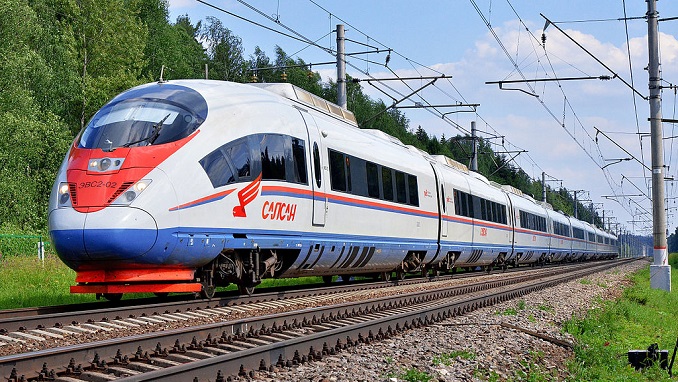 The introduction of "low-cost" railway cars in Russia is not a bad idea, but Russian Railways' plan to use old and dilapidated wagons cannot attract people to use the new class, experts told Realnoe Vremya.
A year ago, a subsidiary of Russian Railways', the Federal Passenger Company announced its intention to launch the so-called Economy Budget class service for which old wagons that haven't yet been junked will be given. It was noted that they won't have composting toilets and air conditioning. However, a corresponding ticket price will be fixed. It is planned to use low-cost wagons both in current trains with a discount tariff and for a separate carrier.
"Indeed, we had such plans, but the project hasn't been implemented yet. It is preparing to be implemented next year," FPC's press service told the newspaper.
"Now everything comes down to information support, resetting the main computer centre. The website with a ticket selling engine is likely to change a bit. The case is that now service classes vary depending on the type of wagon, while we want to have other names. In other words, now we have wagons have Suite, First Class, Third Class and Seated Cars. Nothing will change, only the names will be different: Business, Comfort, Economy and Economy Budget," the company added.
Ilya Umansky, vice president of the Association of Tour Operators of Russia (ATOR), thinks that the initiative can find its consumer base in Russia.
"Against the backdrop of not a high well-being level, people are actively using any ways to save money, including economising on holidays. It is seen both in search of quite cheap accommodation and transport. If we are talking about plane tickets, many are ready to sacrifice their time choosing not very comfortable flights with connections. Low-cost airlines are also popular, which restrict the passenger's comfort but fix a good price," Umansky comments.
"Different cheap wagon options will be also in demand. In my opinion, nowadays this is quite topical. But one should keep in mind that the service can be simplified as much as possible, but safety must certainly be a priority," he added.
Ramil Miftakov, president of the Association of Tour Agencies of the Republic of Tatarstan, has the opposite position.
"Nowadays Third Class, Comfort Third Class and, for instance, two-storey train have quite a low price. This is why I don't think there will be demand for dilapidated trains with 500-600 rubles of difference," the expert thinks. "It is better to make seated cars for short trips, which last for 4-5 hours. Plus the wagon will accommodate more people. In this case, good prices can be fixed."