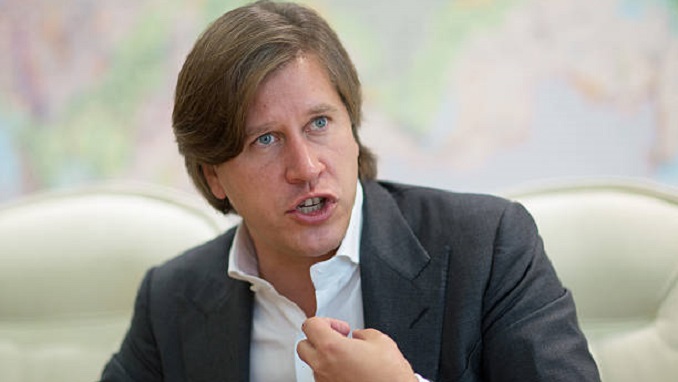 Russian energy group EN+ has confirmed the resignation of its president Maxim Sokov as it attempts to placate U.S. authorities and avoid sanctions, Kommersant reported.
The U.S. unveiled a raft of sanctions on Russia-linked companies in April this year, in response to the country's alignment with Syria and the poisoning of former spy Sergei Skripal and his daughter in Salisbury in March, causing the Russian stock market to crash.
Shares in EN+, which was founded by Roman Abramovich, dropped 40 percent when the sanctions were announced, and it has since been trying to cut ties with its oligarch owner, Oleg Deripaska. In May, the CEO and seven directors at Rusal, an aluminum company owned by EN+, stepped down.
The plan to separate the firm from its Russian owner has been dubbed the Barker Plan, named after the group's chairman, Lord Barker of Battle.
"En+ is currently facing unprecedented and unforeseen challenges and I have taken the decision to step down from the company for the sake of its future prosperity in anticipation of the implementation of Lord Barker's plan which I fully support. I have been on a five-year journey with En+ and it includes many achievements, but ultimately culminated in our London listing in November 2017," Sokov said.
According to media reports on Monday, investment bank Rothschild has been hired to help the group sell the 66 percent stake currently held by Deripaska.
EN+ listed on the London Stock Exchange last year, causing controversy due to reports that its subsidiary Rusal supplied aluminum to the Russian military. Trading in the group was suspended last month due to the sanctions.