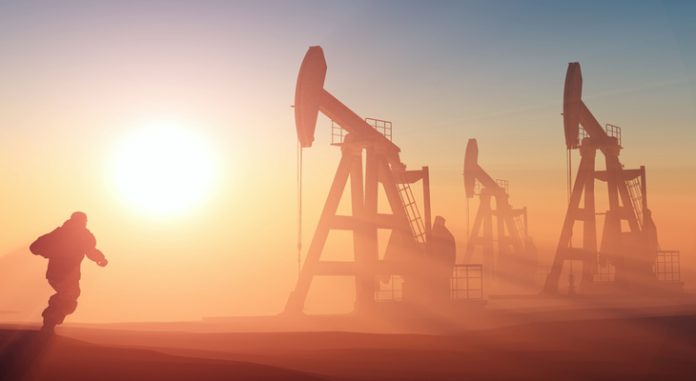 A billion-dollar energy deal for the construction of an offshore gas pipeline and the supply of Russian gas to Pakistan was expected to be signed on Monday, The Express Tribune reported.
The move is seen as another example of Russia making efforts to the Pakistan and India energy markets amid tense relations between the country and its traditional export markets like the EU. Russia has shown readiness to export gas by laying an offshore pipeline through Gwadar Port to Pakistan and India, a projected $10 billion venture.
According to federal officials, Pakistan's ambassador to Russia was expected sign a Memorandum of Understanding (MoU) on the project with Moscow on Monday.
Sources said after the signing of MoU, Russia's Public Joint Stock Company Gazprom will assess the viability of the project as Pakistan's federal cabinet has also allowed the Gazprom to conduct a feasibility study at its own cost and risk. Russia has already shown willingness to finance the feasibility study of the project and nominated Gazprom to implement the project, said sources.
Inter State Gas Systems (ISGS) – a state-owned Pakistani company established to handle gas import, will enter the project along Gazprom.
ISGS is also working on the $10-billion Turkmenistan, Afghanistan, Pakistan and India (TAPI) gas pipeline to connect South and Central Asia and construction work on the scheme in Pakistan will start in March next year.
Pakistan has been experiencing gas shortages, particularly in winter, for the past many years as domestic production has stood static with new additions being offset by depleting old deposits.