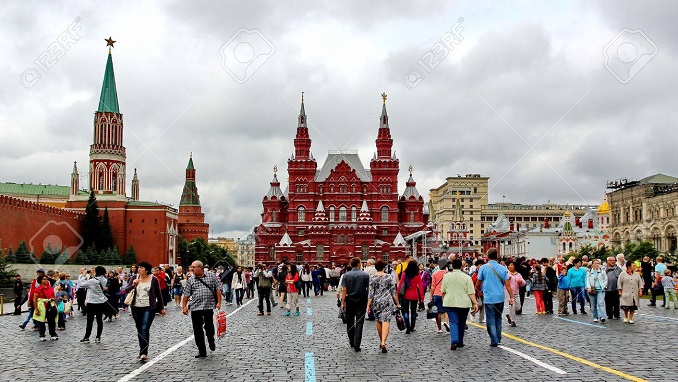 Russians need to consider an extended working week, according to Nikolai Arefiev, deputy chairman of the State Duma committee on economic policy, industry, innovative development, and entrepreneurship, Russian media reported.
In his opinion, the "prolongation" of the workweek can help "pull the country out of ruin." At the same time, there is a discussion on the transition to a four-day working week. The deputy called this initiative "we think how not to work at all", as quoted by URA.RU
Neither Russian services nor products are in demand because of the 20% VAT, and the reduction in working hours will further affect the growth in cost, Arefiev said.
Earlier, the chairman of the Federation of Independent Trade Unions of Russia, Mikhail Shmakov, said that in the next two years there will be no transition to a four-day working week.
However, a third of Russians surveyed by online job search service SuperJob oppose the introduction of a four-day workweek, fearing lower wages.