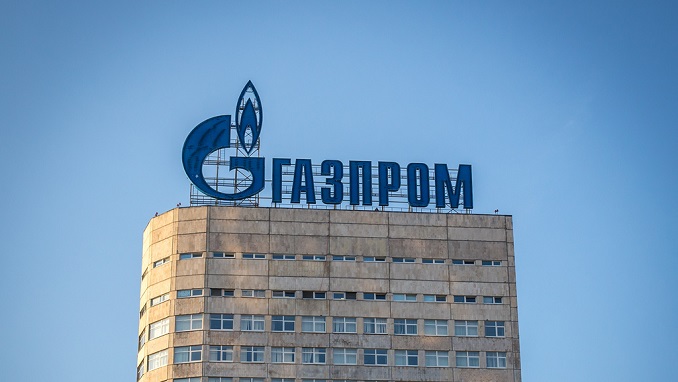 Gazprom Neft will continue to invest in Serbia's NIS (a joint asset of Gazprom Neft and the Serbian government), while also executing a large-scale social investment program, said Alexander Dybal, Deputy Chief Executive Officer of Russia's oil producer, in an interview with TASS.
"We will continue to invest in NIS development." Last autumn, President [of Serbia Aleksandar] Vucic took part in the launch of the deep refining complex at the Pancevo oil refinery. Following the completion of the complex, the Pancevo facility now has a refining depth of 99 percent. In this regard, the Pancevo refinery is among the best in the world.
In comparison, the average for European refineries is 85 percent," he added.
"We intend to make many big investments that will enable us to transform the Pancevo plant into Europe's greatest refinery." It's already one of the greatest, but it'll be the most up to date," Dybal said.
"NIS, which includes Gazprom Neft, and our Serbian partners, in collaboration with Gazprom Energoholding, are building a thermal power plant in Pancevo that will run on Russian gas and generate energy for Serbia," he explained.
Following its entry into NIS, Gazprom Neft expanded crude output by 25% with Serbian partners, while oil refining grew by 35%, according to the Deputy CEO.
 "Since the arrival of Gazprom Neft as a stakeholder in NIS in 2009, the amount of tax payments that NIS makes to the Serbian government has more than quadrupled, with NIS paying about 700 million euros in 2009 and currently paying twice that much. All of this is the product of collaborative efforts by Gazprom Neft and the government of Serbia, which actively participates in the company's growth ", he stated.