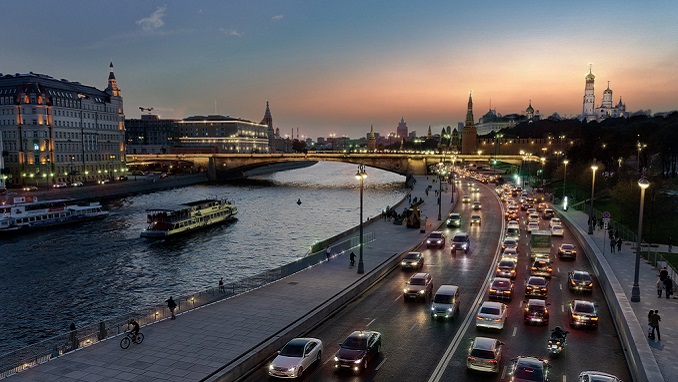 After a record-breaking streak of auctions this year, it appears that bond investors into Russian ruble-denominated OFZ treasury bills have taken a pause, analysts said, according to bne Intellinews.
Cbonds, a Russia-based news agency that tracks bond issues around the world, published a chart this week that shows the number of issues dropped off dramatically in July to next to nothing, even as Russian sovereign bond issues were growing more strongly than in most emerging markets for this year.
Russian bonds have been very popular and were given a bump after the U.S. Federal Reserve bank reversed its monetary tightening policy and cut rates earlier this year, making investors "risk on" again.
March was the biggest month for bond issues this year, accounting for 45% of all the bonds issued this year to date, a total of $13.5 billion, including both corporate and sovereign bonds. The next best month was June with almost a quarter (23.7%) of the total.
Summer is always slow in the bond market as the chart of previous years' bond issues shows. However, this year seems especially bad, according to Dutch bank ING, which reported that the balance of payment numbers for July suggest a dramatic slowdown into foreign investors buying OFZs.
Last year non-resident ownership of OFZs hit an all-time high of 34% in April, but as sanction talk increased investors sold off over 500 billion ($7.2 billion) worth of OFZs in case the Russian treasury bills got included in the next round of U.S. sanctions. But the updated sanctions imposed this month were limited to banning U.S. investors from buying new sovereign issues in the primary market, but not in the secondary market. Moreover, existing debt was not included in the sanctions and OFZs were not mentioned at all.
The Ministry of Finance has issued record amounts of OFZ this year as part of its $38bn borrowing program and also as a ruse to make imposing sanctions on the bonds more difficult. The more widely held OFZs are by foreign investors, the more difficult they are to sanction, bne Intellinews writes.