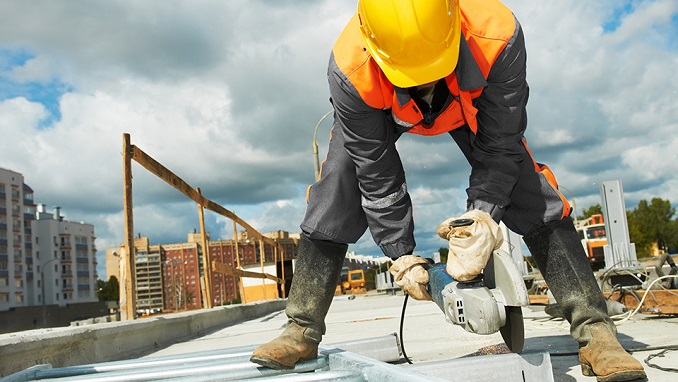 Russian workers are the most affected by occupational burnout in Europe, with 72% experiencing negative effects of the so-called burnout syndrome in the workplace, a new study has revealed, according to Blic.rs.
According to the survey, Russian workers are followed by Serbs (66 per cent) and Poles (62 per cent), while less than half of respondents in Spain, Italy and Germany (49 per cent), as well as in France, faced chronic exhaustion at work.
The survey, conducted under as part of "The Future of Health" project by the Kantar Health Market Research Institute, covered nine European countries and 18,000 respondents between the ages of 18 and 99. Its results have been recently presented at an international conference in Berlin earlier this month.
60 per cent of surveyed workers from Russia and 48 per cent from Serbia and Poland respectively expect adequate compensation for their overtime in order to prevent stress. According to the survey participants, companies should have a medical expert at hand to advise on health problems of employees, which the Spaniards and the Italians consider to be of utmost importance.
The survey also showed that more than half of Europeans (55 per cent) experienced chronic exhaustion at work or were close to it or they know from their personal experience the symptoms of this syndrome.
Nearly 70 per cent of the surveyed countries, mostly in Serbia (78 per cent), Germany (77 per cent) and France (75 per cent), have experienced a rise in the number of employees who feel chronic exhaustion at work.