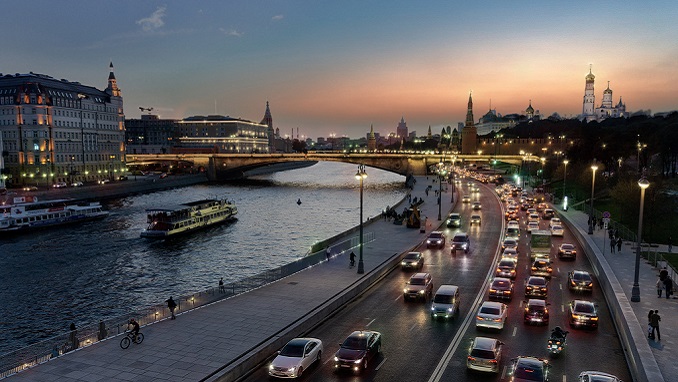 The economic forecasts of Russia, one of the biggest oil producers in the world, is based on an oil price of $50 per barrel, Energy Minister Alexander Novak said Tuesday, according to Izvestia.
"We believe that in the medium term, oil prices will be around $50," Novak said in an interview with Rossiya 24 TV, adding this was a "conservative scenario".
"Our forecast of (Russia's) socio-economic development is based on this price," he said.
The forecast is below the current market price for oil which has been volatile as worries about supply have been counterbalanced by concerns over a slowing world economy.
On Tuesday WTI, the U.S. benchmark, traded at around $52 while its European counterpart, Brent, stood at just over $58.
Russia's budget for the current year was based on a price of around $42 per barrel, the lowest in about a decade, according to Bloomberg.
Export of oil and natural gas are 2 major sources of revenue for Russia which has, however, been trying to diversify the economy.
Russia has been cooperating with the Organization of Petroleum Exporting Countries (OPEC), of which it is not a member, to limit production with a view to engineering an oil price rebound after sharp drops seen in 2014-2015.
In mid-September energy markets briefly soared following attacks on oil infrastructure in Saudi Arabia, but dropped off again amid unease about the global economic outlook.
The Kremlin's spokesman Dmitry Peskov said on Wednesday ahead of President Vladimir Putin's visit to the kingdom this month that Moscow and Riyadh are not interested in high oil prices.
"Together with Saudi Arabia, we are interested in ensuring that the price [of oil] does not rise above a reasonable level," Dmitry Peskov said in an interview with Rossiya 24 on Tuesday, during the Russian Energy Week forum in Moscow.