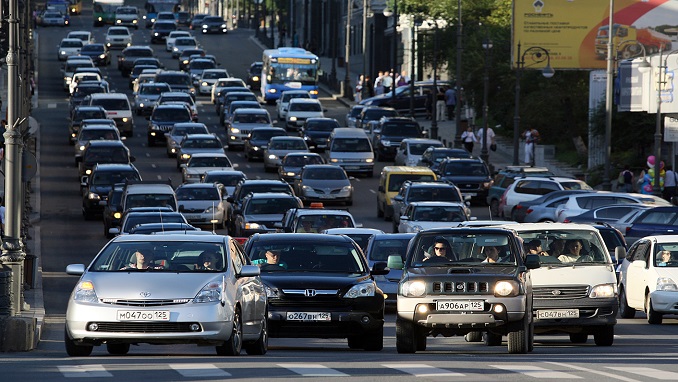 Russia's Federal Customs Service said on Tuesday that exports of cars from the country from January to August this year increased by 27.8% compared to the same period in 2018 to 73,400 cars, Prime news agency reports.
Exports of trucks remained almost at the same level and amounted to 8,400 vehicles.
In value terms, export of passenger cars amounted to $1 billion (an increase of 32.1%), freight – $218.5 million (an increase of 12.7%).
As for the statistics for August, exports of passenger cars decreased by 11% to 8,900 cars (in value terms – decreased by 14.2% to $133 million), trucks – by 3.2% to 1,100 cars (in value terms – a decline of 13.5% to $29.4 million).
Car imports in the first eight months of 2019 increased by 5.7% in annual terms – up to 196.7 thousand units. In August, imports dropped by 7.2% compared to July, to 25.500, the data from the Federal Customs Service shows.
At the same time, in value terms, import of passenger cars in January-August 2019 increased by 13.3% in annual terms – to $5.194 billion. In August, this indicator amounted to $650.4 million, which is 10.2% less than in July.
Over the eight months, truck imports grew by 18.5%, to 18.6 thousand units in annual terms, but decreased by 1.2% in money – to $1.302 billion. In August, the import of trucks decreased by 2.1% compared to July and amounted to 2.400 units of equipment. In value terms, imports in August fell by 16% compared to July – to $124 million.