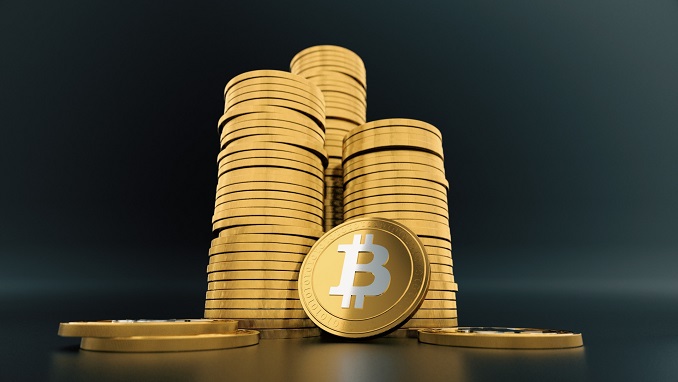 Developers from Russia will provide support for the development of Iran's crypto-economy, BTC Wire reports. The cooperation is part of an agreement between Iran Blockchain Labs (IBL) and Russian Association of Crypto Industry and Blockchain (RACIB), both subjected to western sanctions.
The innovation hub resulting from the deal is created for the implementation of digital technologies such as blockchain in Iran. The research and advisory center has been established by the Sharif University of Technology and with the participation of the Central Bank of Iran.
According to RACIB's President Yuri Pripachkin, Iran can take advantage of the expertise of Russian blockchain developers. The situation around the U.S. sanctions there is much more complicated than in Russia, he said.
Iran was recently cut off from the SWIFT global payment system. The measure severely limits the options for making international payments to and from the Islamic Republic, which is a major oil and gas exporter. The decision to implement it was taken after earlier this year the U.S. pulled out of the Iranian nuclear deal and reintroduced harsh economic sanctions.
Pripachkin revealed that an Iranian alternative to the global interbank network is currently under "active development."
Russian legal experts can also support Tehran's efforts to legalize and regulate its nascent crypto sector. The Russian official noted the "supranational character of the instruments of the crypto-economy," which in his words can be effectively used to circumvent sanctions and restrictions. "In the current geopolitical situation, it is necessary to utilize that potential," the head of the Russian crypto association added, as quoted by RBC.