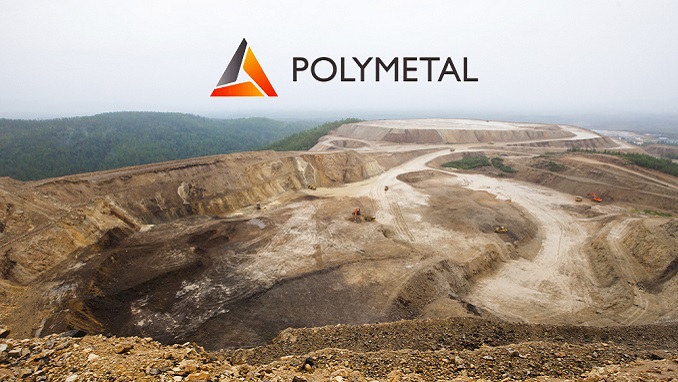 Precious metals miner Polymetal International said Wednesday it has been added to the MSCI Russia Index for the first time since it listed on the Moscow Exchange in June 2013, Morningstar reports.
The company, operating in Russia, Kazakhstan and Armenia, said the index measures the performance of large and mid-cap companies in the Russian market.
The index has 23 constituents and represents 85% of the float-adjusted market cap in Russia. The three biggest companies on the index are: Lukoil, Sberbank and Gazprom.
"I am proud that Polymetal has successfully met the criteria of MSCI Russia Index after significantly improving its liquidity on the Moscow Exchange," said Chief Executive Officer Vitaly Nesis. "This is a milestone for us and will help Polymetal broaden its investor base."
Polymetal said the changes will be implemented at the close of November 30.
London listed shares in Polymetal were up 5.1% Wednesday at 741.60 pence each.
This week, Polymetal said it has received construction approval for a significant gold project within its portfolio. The company completed a feasibility study for its $234 million Nezhda project, which has also received approval for construction from the company's board.
"Nezhda is a long-life, high-grade asset with robust economics," said Vitaly Nesis, Group CEO of Polymetal. "The project is capital light and will rely heavily on our successful experience at Kyzyl. Nezhda will contribute to dividends per share already in 2022."