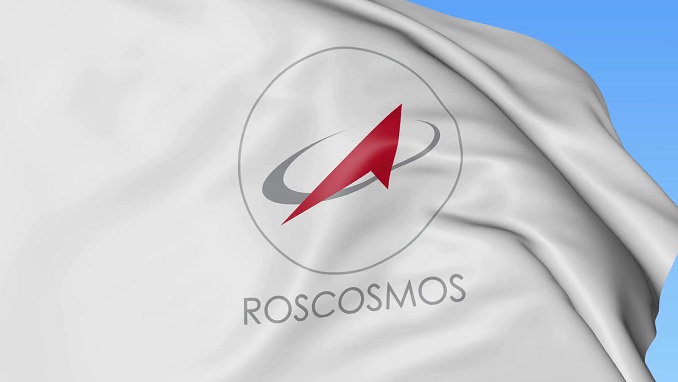 Russia could be left outside a global satellite network for mobile internet planned by U.S.-based company OneWeb, Vedomosti reports.
The plan to bring Internet access to remote parts of the country is opposed by Russia's Federal Security Agency (FSB) because it says the project could be used to gather intelligence and damage national security.
The turn of events deals a blow to a host of Western companies, including Richard Branson's Virgin Group, Qualcomm, Airbus, Japan's SoftBank investment company and even Coca-Cola, which have invested in the project, as well as to Russia's state corporation Roscosmos.
The provider signed a contract with Russia on the launch of 672 OneWeb satellites (their total number should be just fewer than 900) by Soyuz rockets. "A Russian agency, which launches anti-Russian satellites, that's too much," the paper says.
"Russian officials' and security services interference in the plans of distinguished investors makes the story with OneWeb in Russia look tragic. However, is this terrible for OneWeb and Russian users, who may be cut off from satellite internet? One thing is clear – Russian citizens will definitely have access to mobile Internet. By the 2020s, when OneWeb reaches its design capacity, the coverage area of mobile operators will expand," Vedomosti writes.
Speaking at a conference in Moscow in October, Federal Security Service official Vladimir Sadovnikov said the FSB was against the project servicing Russia for security reasons since it could potentially hand a foreign Internet service provider a monopoly over rural and remote areas.
"Some of Russia's regions would become totally dependent on a foreign satellite service," Sadovnikov said, adding that Moscow had not received any conclusive evidence that OneWeb's satellites would not be used for intelligence gathering.
"The only way to address the threats of foreign satellite networks like OneWeb, especially in the Arctic region and Far North, is to restrict their usage in Russia," Sadovnikov said, according to Reuters.